The future of work involves a dramatic spike in growth for independent contracting across the United States. With no signs of a slow-down on the horizon, employment misclassification cases continue to match the momentum. Now small to large scale businesses are struggling to find staffing agencies who can provide end-to-end AOR services. Many of them prefer to avoid the associated risks, and that's where TalentBurst comes in.
TalentBurst has a dedicated IC validation and compliance team that is part of our Global Talent Cloud division. We support a streamlined process to facilitate the development of a low-risk, legally compliant 1099 classification and engagement program.
Our team of seasoned experts use a thorough vetting process and industry leading technology to make IC determinations, and they have completed numerous 1099/IC validations.
The validation process assesses the actual business structure of the independent contractor and focuses on determining the most appropriate worker classification. In some cases, a disqualified independent may still be eligible to work as a W2 contractor payrolled by TalentBurst.
We have invested heavily in our legal and compliance team to enhance our AOR service offering, and we've also partnered with ComplianceHR to provide our customers with the latest technology integrations within our tech stack.
Decreased liability
Integrated service approach
Classification
Automated Processes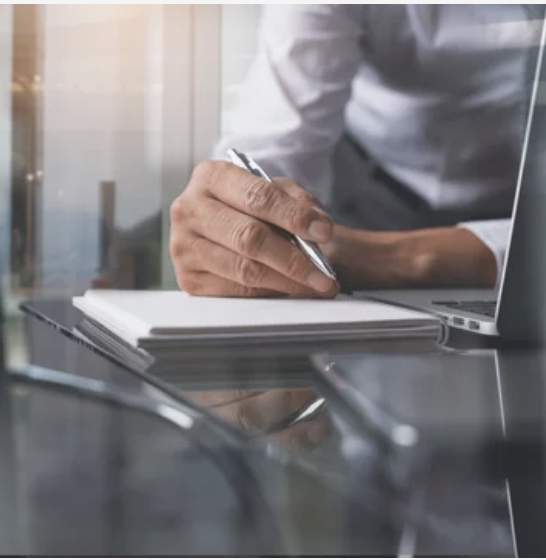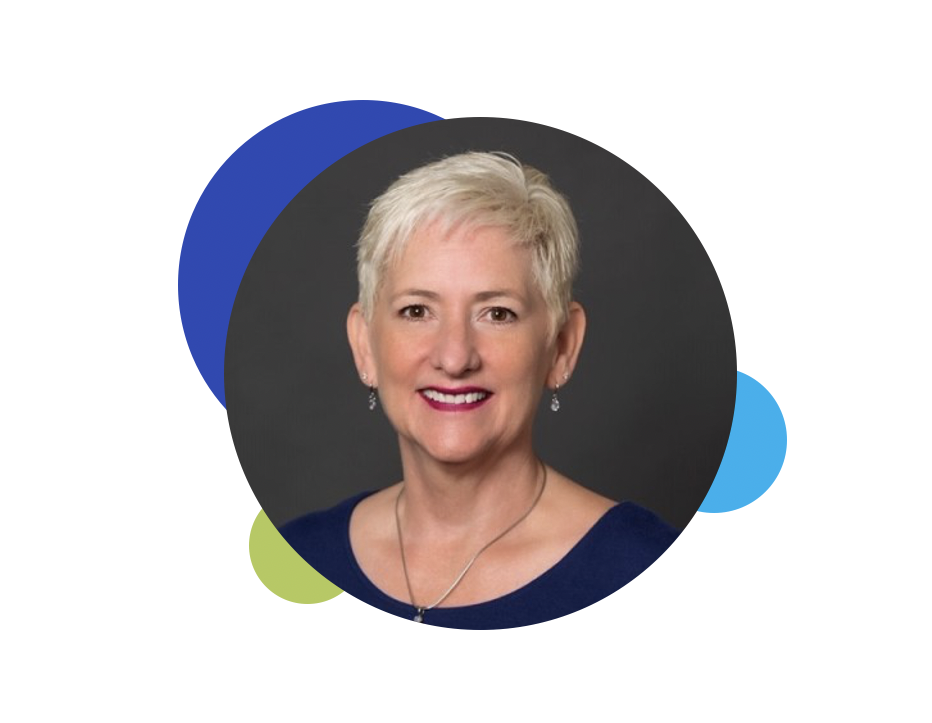 Our IC validation and compliance team is headed by Kay Ring, who brings over 20 years of expertise in payroll services, independent contractor compliance, risk management, VMS/MSP blended program management, and global contingent workforce management. Throughout her distinguished career, she has worked with groundbreaking Fortune 500 corporations both domestically and internationally