TalentBurst offers a single-source, feature-rich, and high-touch vendor on premise (VOP) solution. We recognize that no one-size-fits-all approach can effectively deliver the results our clients expect. Every offering we design is carefully crafted to optimize value, foster engagement, and enhance the experiences of our clients, MSP partners, and talent. As a strategic and consultative partner, our clients will enjoy the following services that accompany our VOP solution.
A robust program with high-touch attention that exemplifies the best-in-class processes and procedures
Onsite VOP management representation
Full-spectrum recruiting
Worker lifecycle management
Reporting
Compliance
Program enhancements, continuous improvement initiatives, and industry leading quality assurance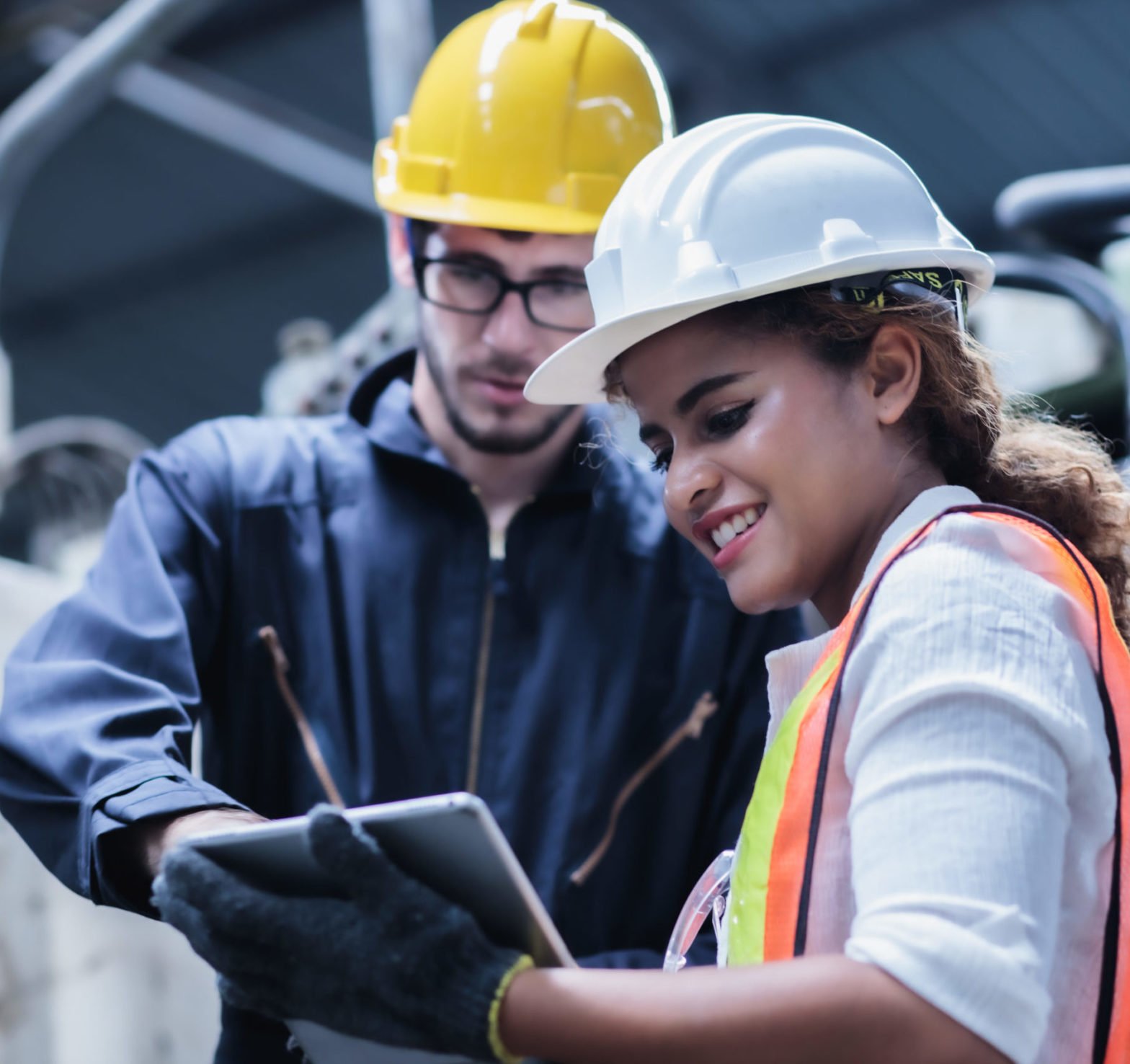 Worker lifecycle management:
Payroll
Benefits
Onboarding/Offboarding
Performance and Attendance
Coaching
Co-employment
Safety and Injury prevention
Workers' Compensation
TalentBurst currently manages a robust VOP program for one of Apple's major iPhone manufacturing suppliers. Contact us today to learn how TalentBurst can design a streamlined, single-source solution for your business.