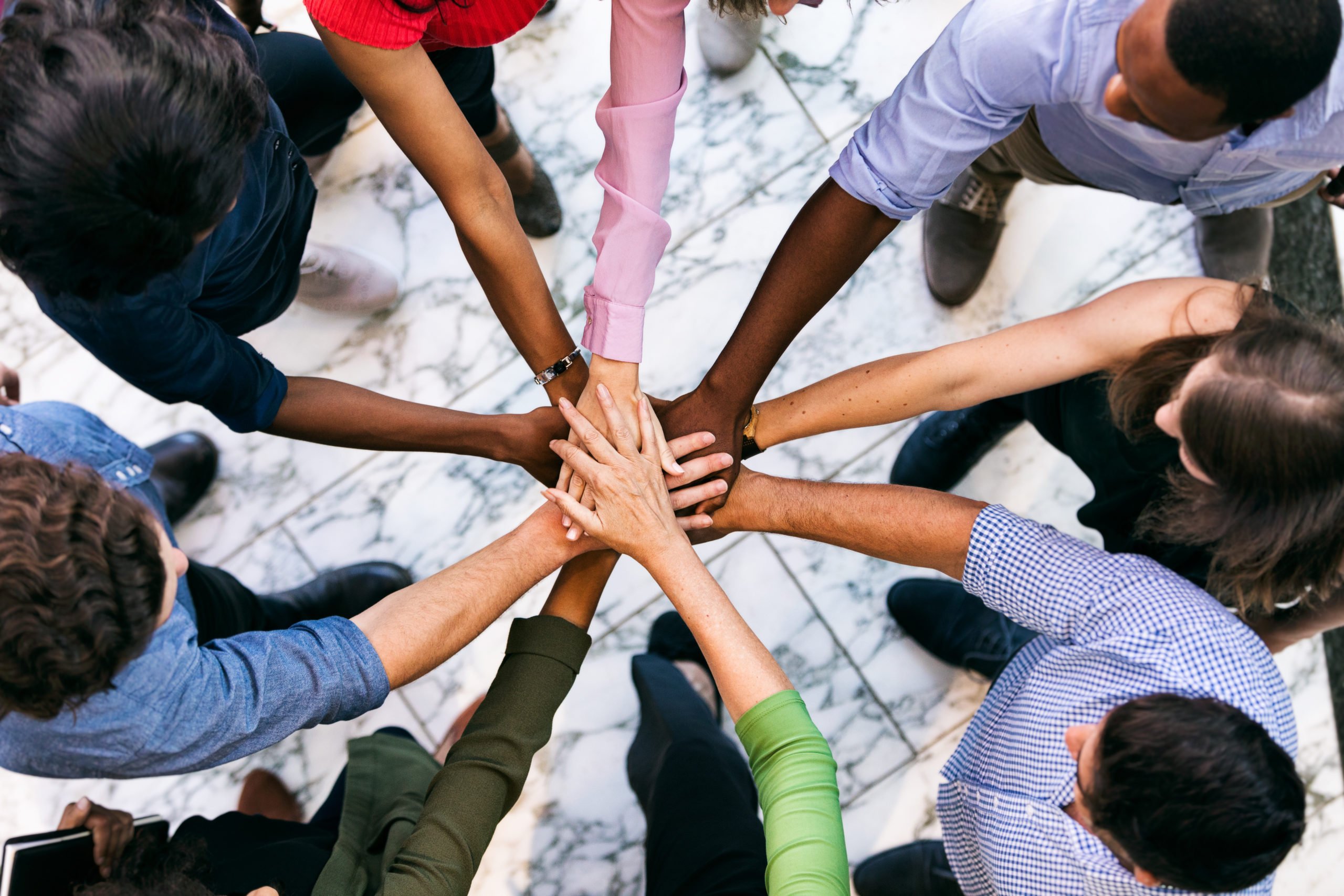 Our differences form our strengths
As a certified minority business enterprise (MBE), TalentBurst is committed to increasing visibility and awareness of diversity and inclusion both internally and across our clients. TalentBurst has a dedicated diversity leader, Joy Pastor, who considers environmental, social and governance factors and focuses on driving our Diversity, Inclusion and Belonging initiatives while providing cost-efficient, multi-faceted solutions to our clients. We believe that fostering an inclusive workplace and bringing together a diverse workforce made up of individuals from different backgrounds, cultures, skills, and perspectives, fuels innovation and organizational success.
Why? Because everyone matters.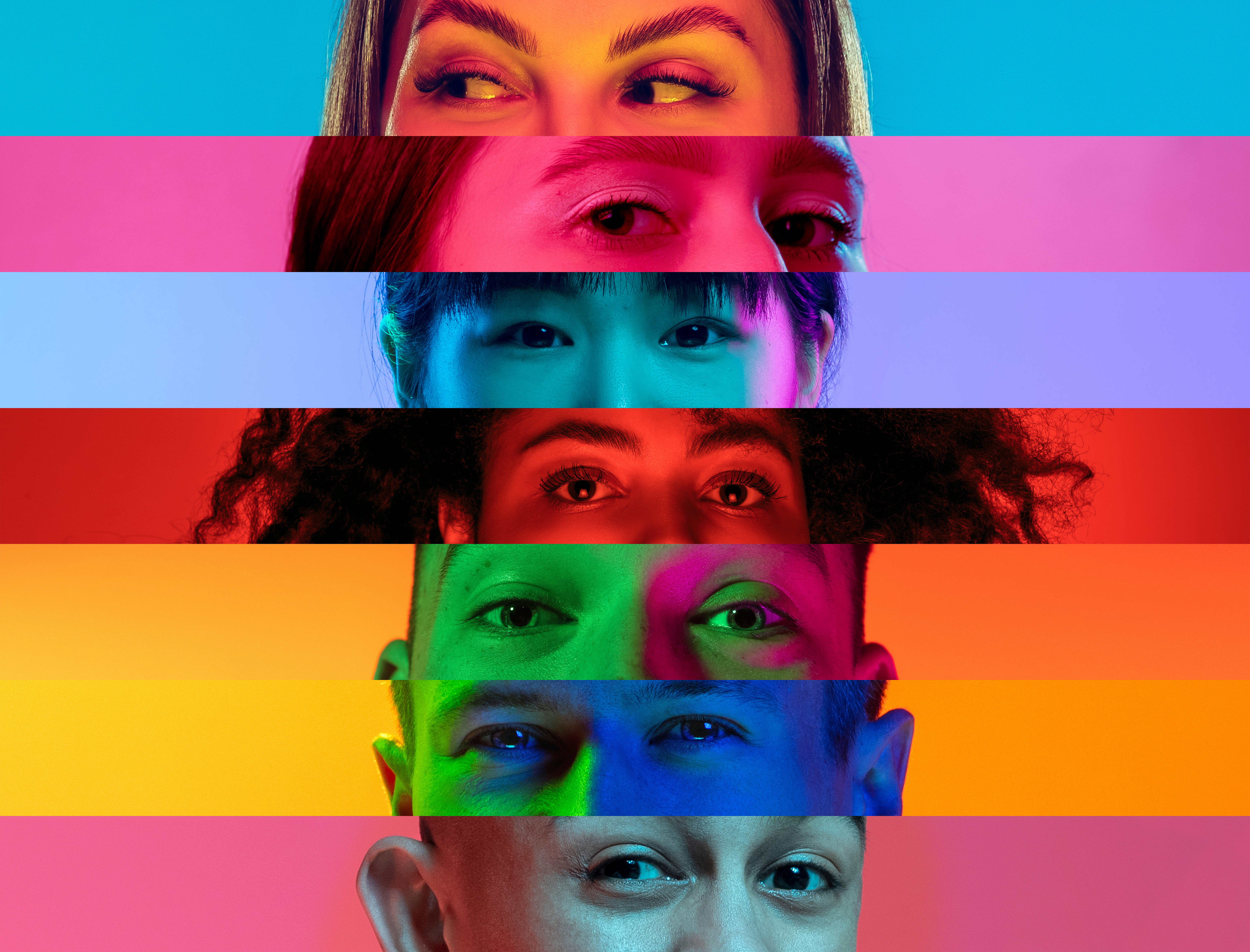 Certified by the following:
National Minority Supplier Diversity Council (NMSDC)
Canadian Aboriginal Minority Supplier Council (CAMSC)
California Public Utilities Commission (CPUC)
The Commonwealth of MA
It is our avowed commitment to use a portfolio of talent that represents the diversity of our employees, stakeholders, clients, and the demographics of the communities we share.
Let's connect on how we can help you bridge the diversity gap. Contact us today