Unparalleled Expertise and Customer Care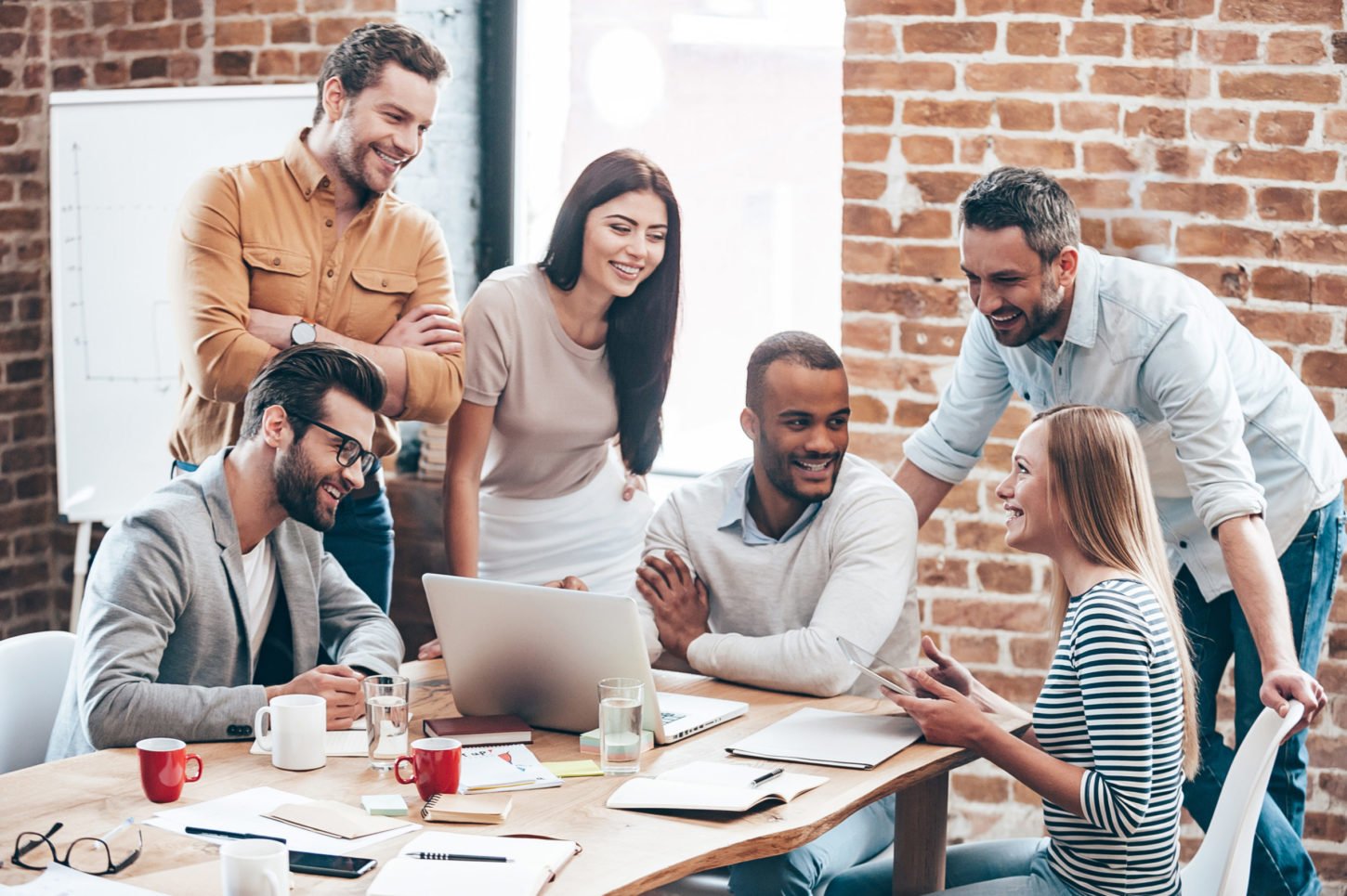 Our company is made up of carefully selected experts who have run staffing agencies, recruited for global business visionaries, overseen enterprise MSP programs, and held instrumental roles in the groundbreaking software companies that revolutionized the industry at the turn of this century. Our team recognizes the absolute importance of a highly engaged workforce as instrumental to an organization's success. This philosophy infuses itself daily into our culture and our commitment to exceptional customer care.
We believe in the spirit of partnership and treat everyone we support as members of a unified team: clients, MSPs, recruiters, and talent. Honesty, transparency, and integrity inform the core of our company. We give each relationship the care and attention it deserves, with humility and compassion. We act according to what is right for our clients, not convenient for us.
The key to TalentBurst's success as an MSP supplier springs from a service-centric approach. Customer success is tied inextricably to business growth.
As part of the TalentBurst solution, clients and MSPs can expect the corporate sponsorship of company leadership for the duration of the entire program – from implementation through ongoing account representation.
If you're looking for a strategic and consultative partner, CONTACT US today.
2023 Top Workplaces - Best Place to Work
2023 Top Workplaces - Culture Excellence
2023 World Staffing Summit Top 100 Staffing Firms to Work For
2023 SIA Largest Staffing Firms
2023, 2022 SIA Diversity Owned Staffing Firms
2022, 2020 Largest Life Sciences Staffing Firm

2021 BBJ #1 Largest MBE Enterprise in MA

2020 BBJ Fast50, 10 time BBJ "Pacesetter", 10 time INC 500/5000

5 time SIA Fastest Growing Firm

Coupa Advantage and Link Silver Partner

GNEMSDC "Supplier of the Year" Category 4 2019 - 2020
WRMSDC Corporate Ready
HRO Today HR Team of the Year Finalist 2022
AgileOne Diverse Supplier of the Year 2021
AgileOne Gold Supplier 2017
Allegis Global Solutions Strategic Partner 2018 - 2023
Allegis Global Solutions Diversity Partner of the Year 2020
Geometric Results Platinum Preferred Partner
KellyOCG #1 Strategic Supplier @ #1 cloud computing
Magnit Global Supplier Excellence 2023
Pinnacle/Dominion Energy Supplier of the Year 2020
PRO Unlimited Vendor On Premise Supplier of the Year 2020
PRO Unlimited Silver Supplier 2019
PRO Unlimited Gold Supplier 2012, 2014 - 2018
PRO Unlimited Platinum Supplier 2013
Randstad Premier Supplier 2021 - 2023
TAPFIN Premier Partner 2017, 2018
TAPFIN Program Performance Award @ #1 cloud computing
Workforce Logiq Proven Performer 2016 - 2020
Thermo Fisher Supplier of the Quarter
Toyota Best in Compliance and Retention Excellence
Western Union Supplier of the Year