A white glove approach to managing your workforce
TalentProcure is an evolution of the work we've done at TalentBurst for over 20 years. With our roots in recruiting and contingent staffing, we've grown into a full-service organization when it comes to your internal and external workforce. We offer Employee of Record and Global Payroll services, IC validation and Agent of Record services, Direct Hire recruiting, Master Vendor and Vendor on Premise solutions, and are happy to engage with you to manage all or any portion of these services. Our unique advantage is our ability to partner with any Vendor Management System and create a custom program for our clients. We focus on helping our clients achieve their goals around quality labor, diversity, savings, and process efficiencies. TalentProcure takes a white-glove approach to service our clients and their workforce.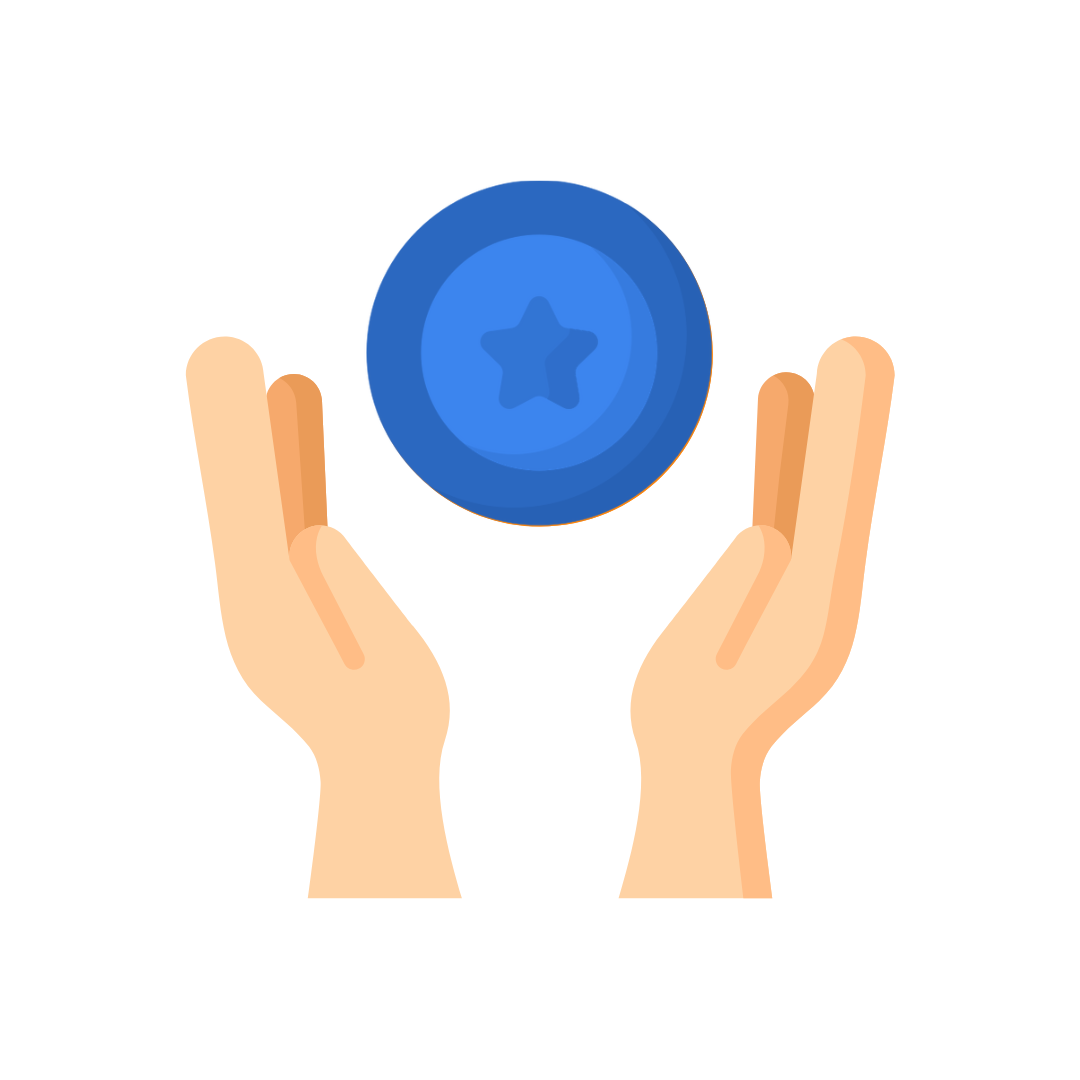 MSP
TalentBurst's MSP offering includes end to end services to manage your external workforce. This approach allows you to outsource the management of your external workers and vendors to a trusted partner who will focus on best-in-class service delivery, process efficiencies, cost savings and complete visibility. Modern talent acquisition involves more than hiring people with the proper qualifications, skill sets, and work experience. It's about finding individuals who can deliver results, share the values of the companies they serve, deliver fresh perspectives, and champion the goals of those organizations. TalentProcure partners with our clients to build world class programs to manage every aspect of Talent Acquisition for your external workforce. We offer Staffing Services, SOW Management, IC compliance and Agent of Record Services, High Hazard Payroll Solutions, Employer of Record Solutions, Direct Sourcing Solutions, Vendor on Premise Solution and Master Vendor Services. We can combine any of these services into a custom solution for you.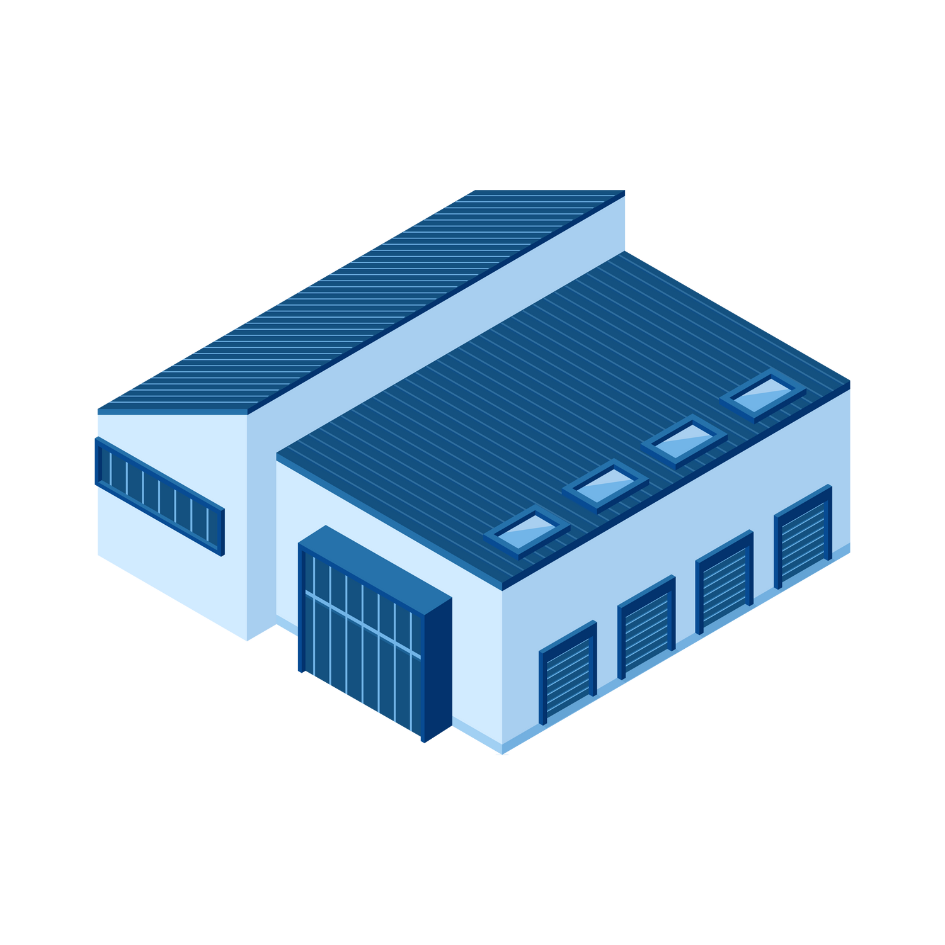 VENDOR ON PREMISE
Vendor on Premise is a single-source, feature-rich solution to manage your high - touch workforce. We design solutions that are carefully crafted to optimize value, foster engagement, and enhance the experiences of your business and talent. We often see VOP Solutions in manufacturing environments, IT/Technology call centers, Construction and even HealthCare. We partner with you as a strategic and consultative partner and build a team to sit onsite in your facilities with your managers and workers. This allows our dedicated team to support all aspects of the contingent worker lifecycle – from sourcing to onboarding, orientation to time entry, end of assignment and any coaching or counseling that might be needed. Our team becomes an extension of your HR/TA group and elevates the speed of hiring and quality of candidates. We can flex the size of our teams based on your headcount and business needs. Our VOP teams are fully dedicated to the client they are assigned and deliver best-in-class service to your staff and external workforce.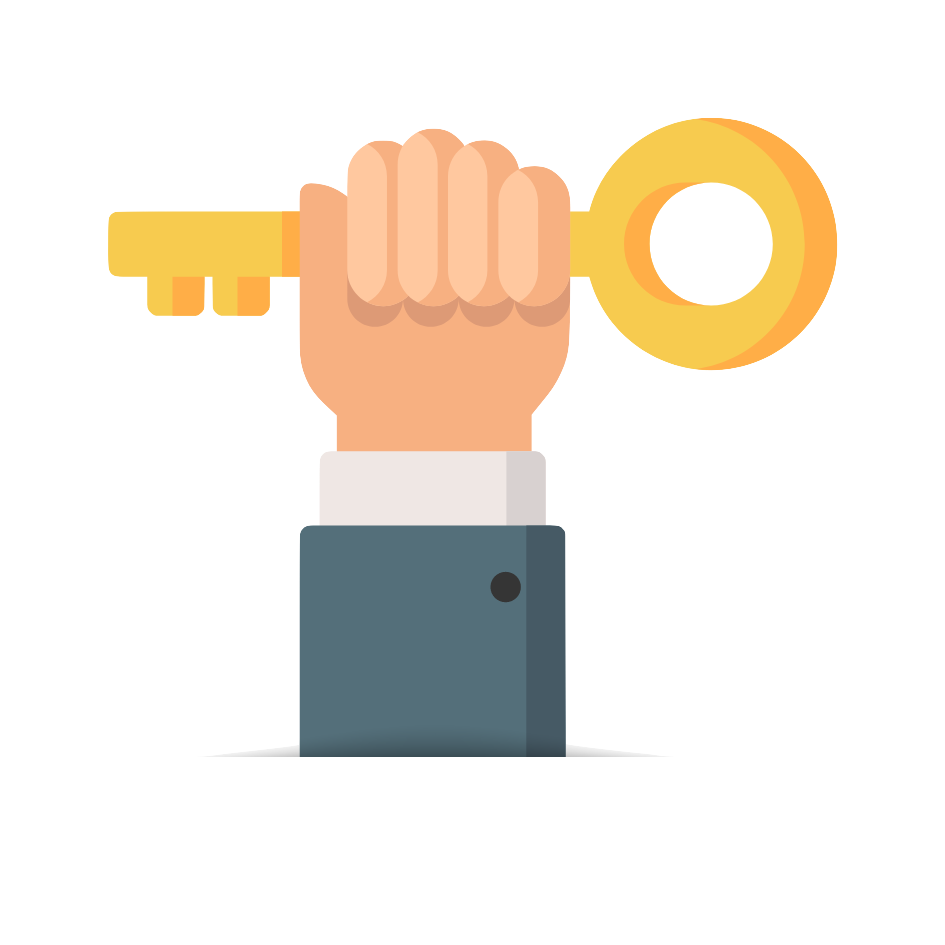 MASTER VENDOR
Our Master Vendor offering takes our VOP services to the next level. TalentProcure can take on the management of any/all supplier partners, providing external labor. One of the biggest benefits to our clients is that all of that spend becomes Diversity spend, once flowing through TalentProcure. We manage those suppliers from a contractual and service delivery standpoint on your behalf and become the agent of billing and payment for them, creating internal process efficiencies for our clients. We will manage the fully lifecycle of your contingent labor from sourcing through onboarding, timekeeping and off-boarding, ensuring 100% compliance.
Quality. Agility. Integrity. Reliability.
A frictionless experience for clients, partners, and talent.
High Speed, High Quality

Majority of companies would agree, the labor market has become increasingly competitive. That's why our seasoned team of experts and recruiting teams move with a sense of urgency for each job opening, swiftly delivering candidates without compromising quality.

No Moral Shortcuts

Our company was built on core values such as honesty and integrity. They're what guides our actions, decisions, and culture. We never settle for what's easy. We always stand for what's right.

Unwavering Commitment to Excellence

Simply stated, we hold high standards. We work tirelessly around the clock to deliver superior results and services to our clients, partners, and talent.