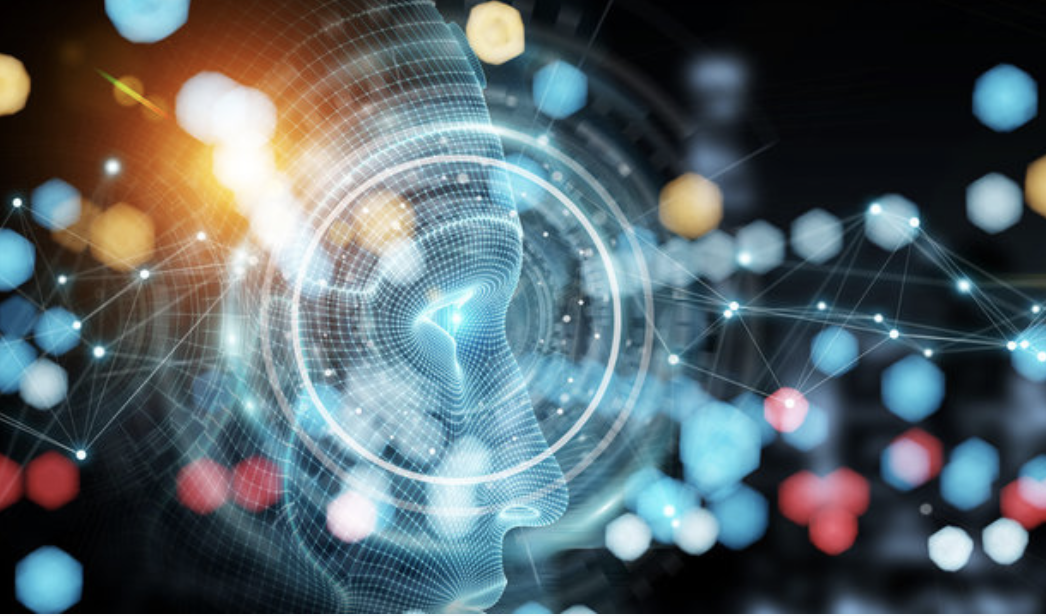 Building The Future Together
TalentBurst is focused on developing people-centric solutions for acquiring critical talent in an era of unprecedented change, candidate choice, digital disruption, and rapid innovation.
Modern talent acquisition involves more than hiring people with the proper qualifications, skill sets, and work experience – it's about finding individuals who can deliver results, share the values of the companies they serve, deliver fresh perspectives, and champion the goals of those organizations.
This is TalentBurst's mission and passion.
From TalentBurst With Trusted Experience
90+
Countries we can payroll
Industries we serve
We provide best-in-class solutions for a wide array of customers in various industries: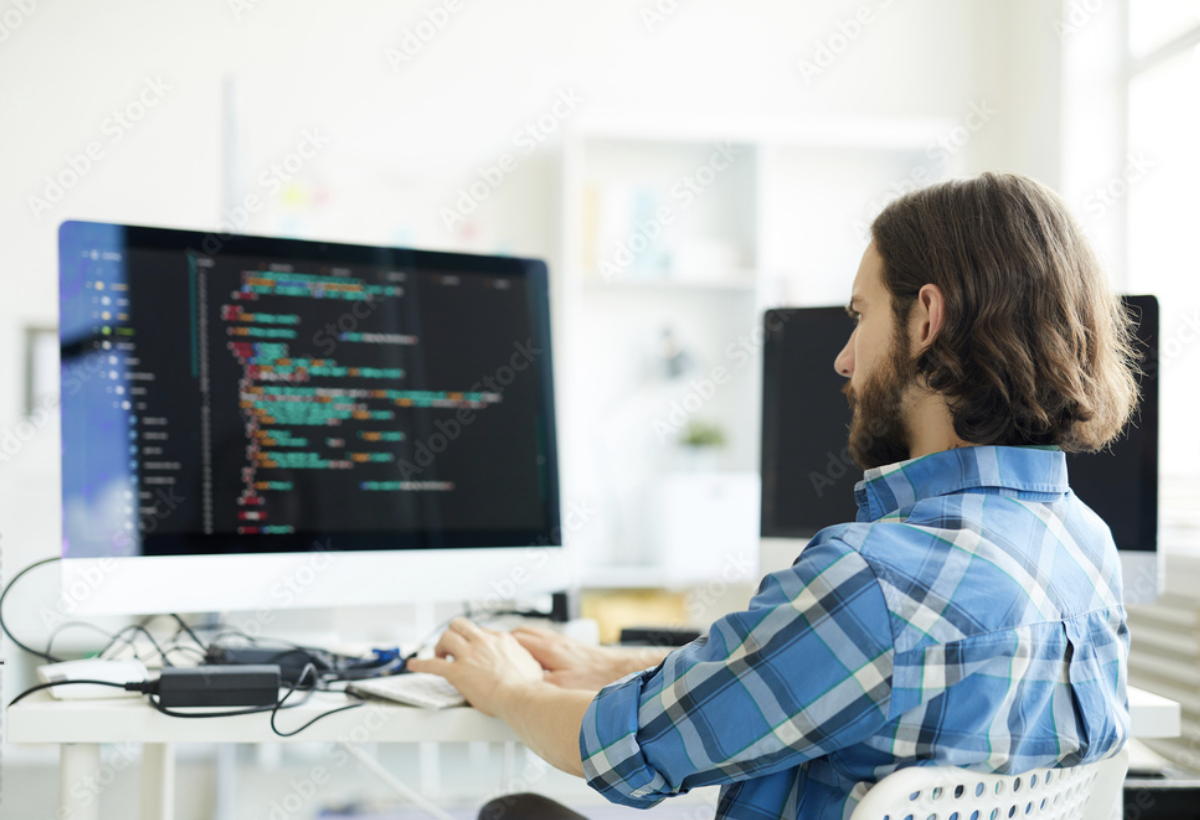 industry
IT & Engineering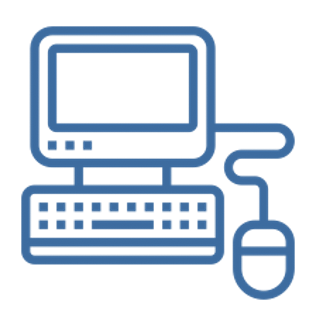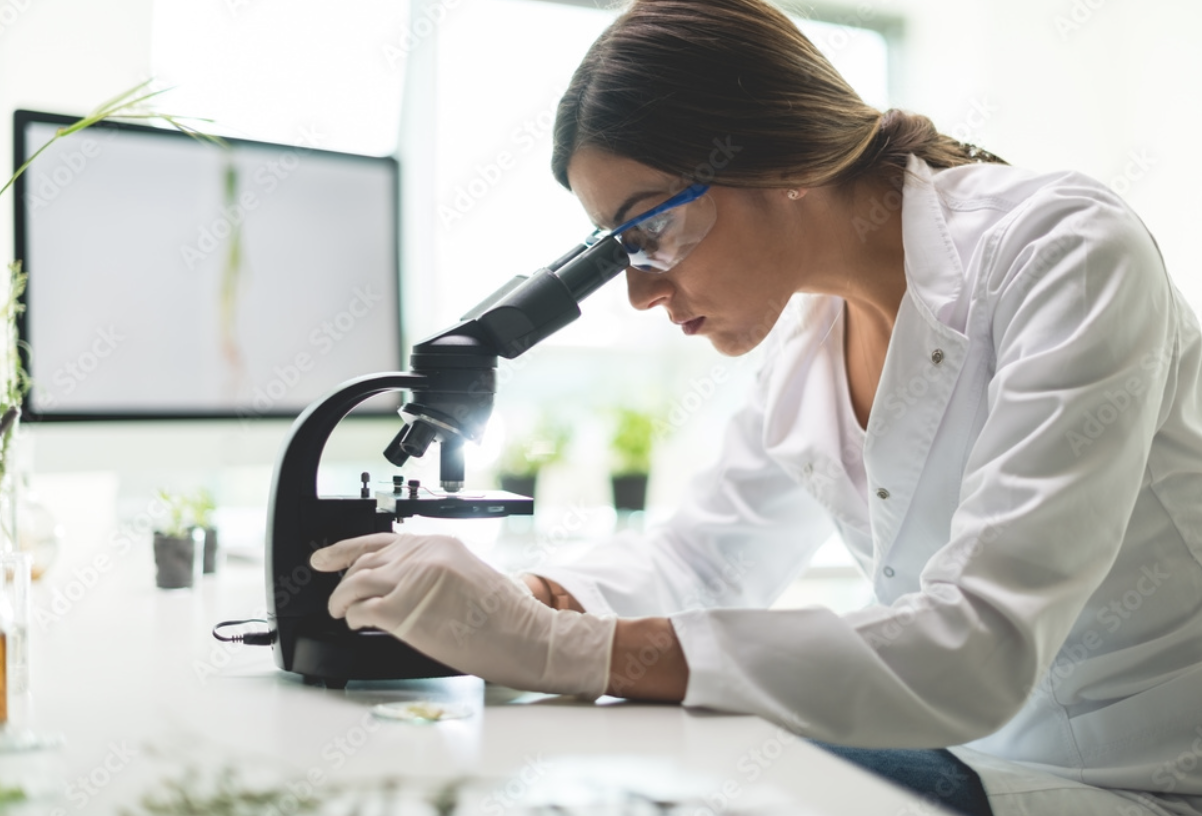 industry
Life Sciences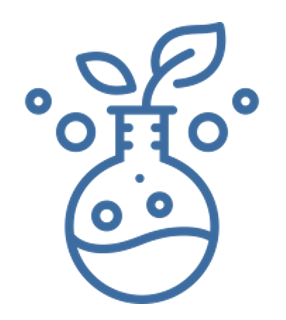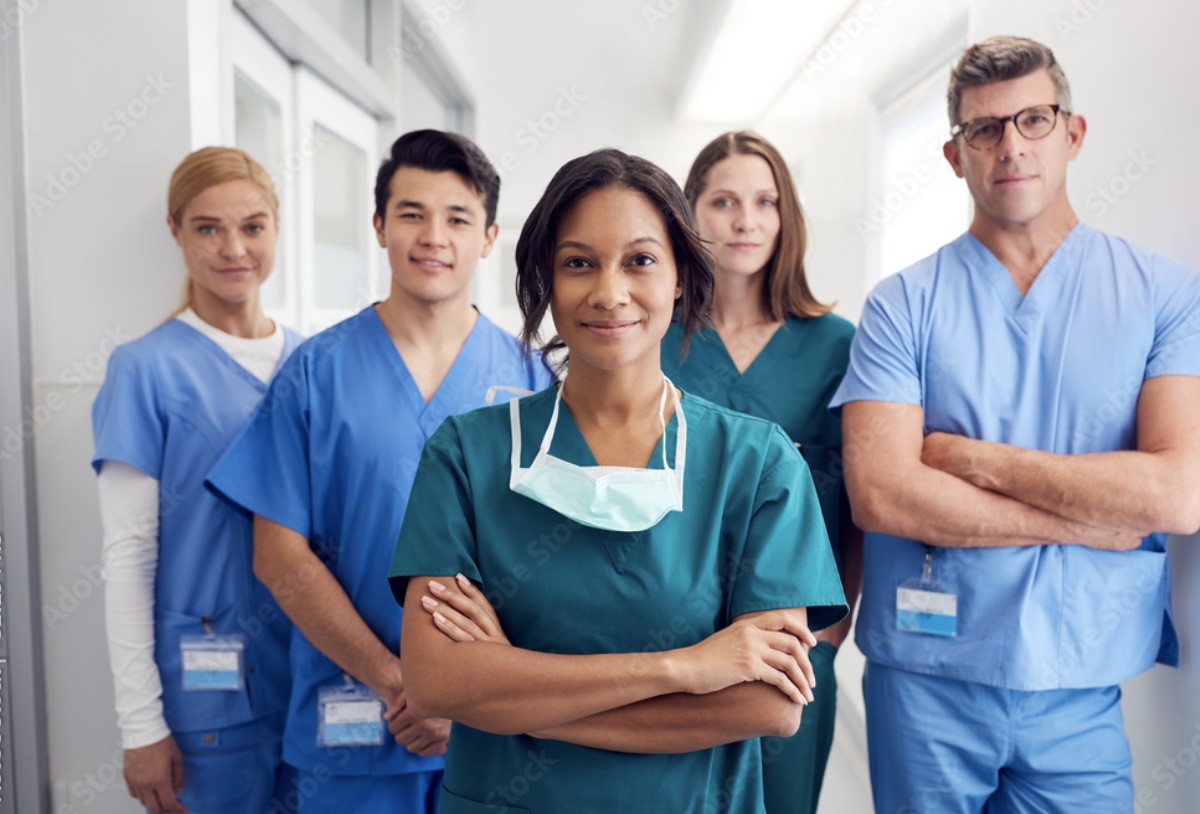 industry
Healthcare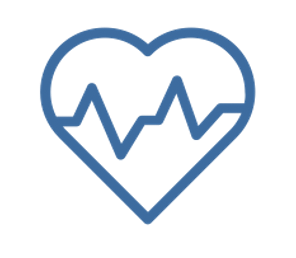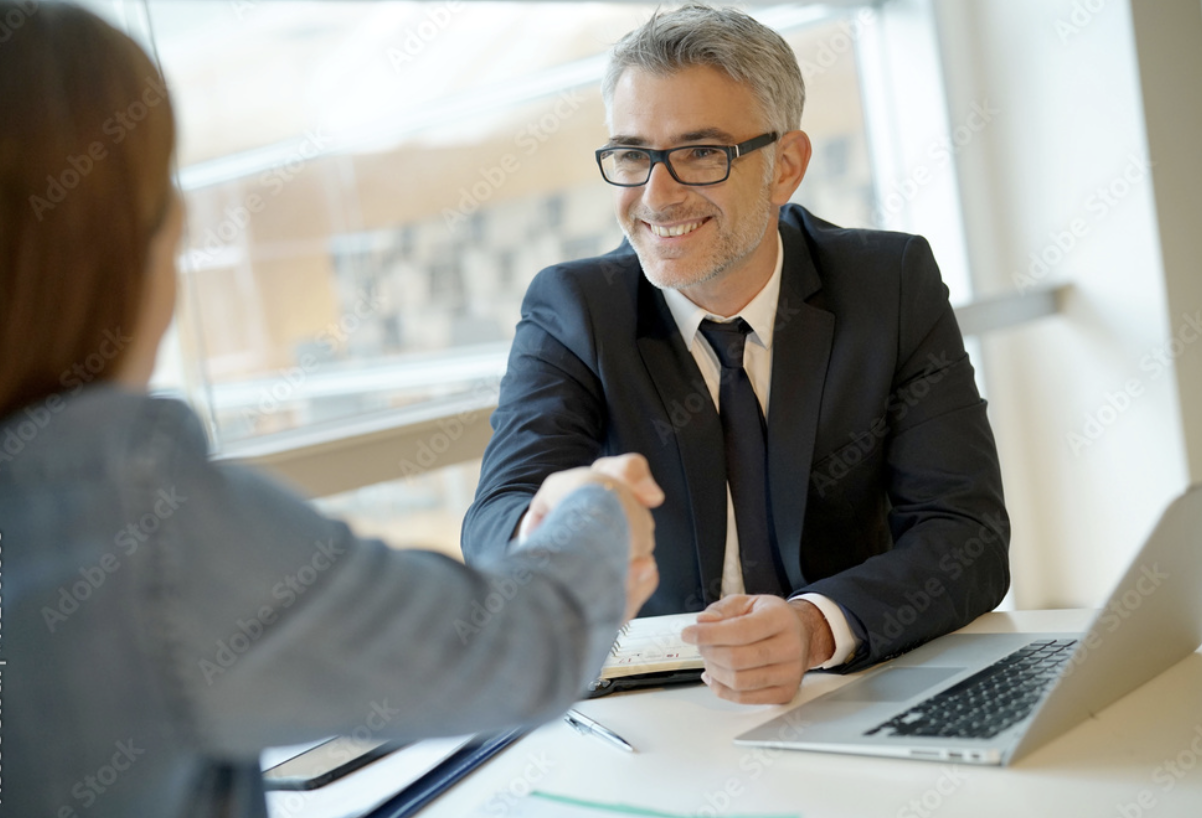 industry
Financial Services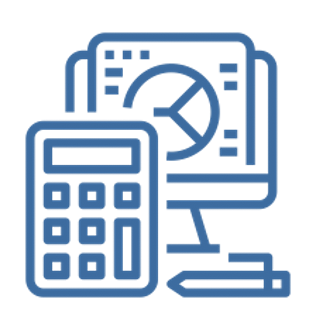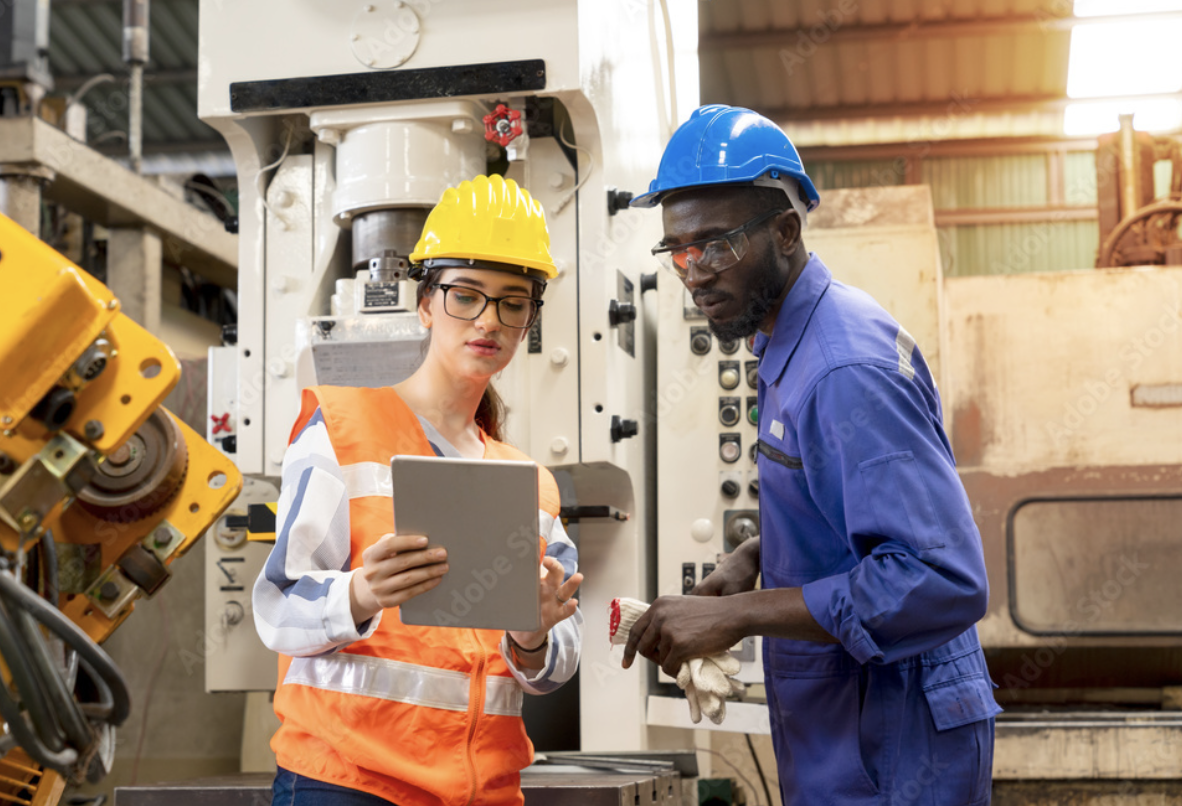 industry
Manufacturing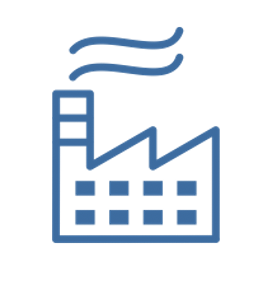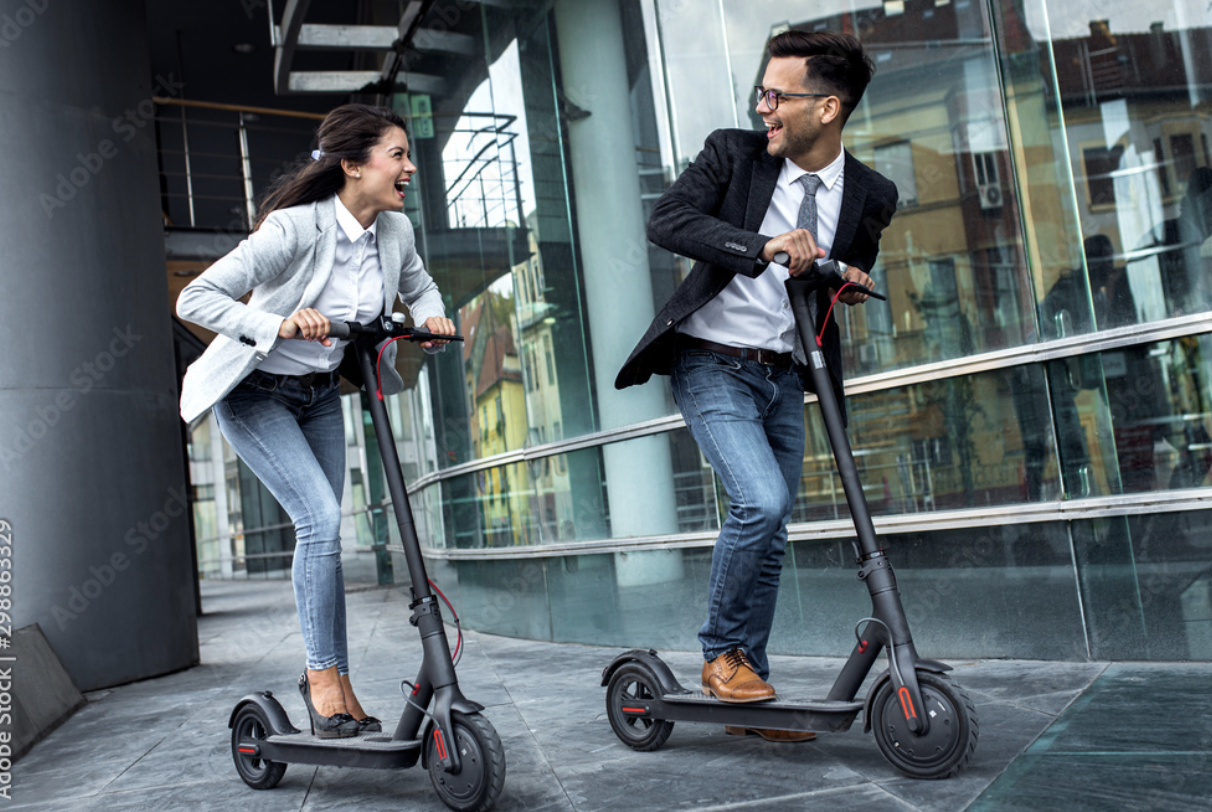 industry
Mobility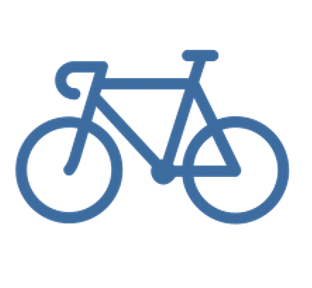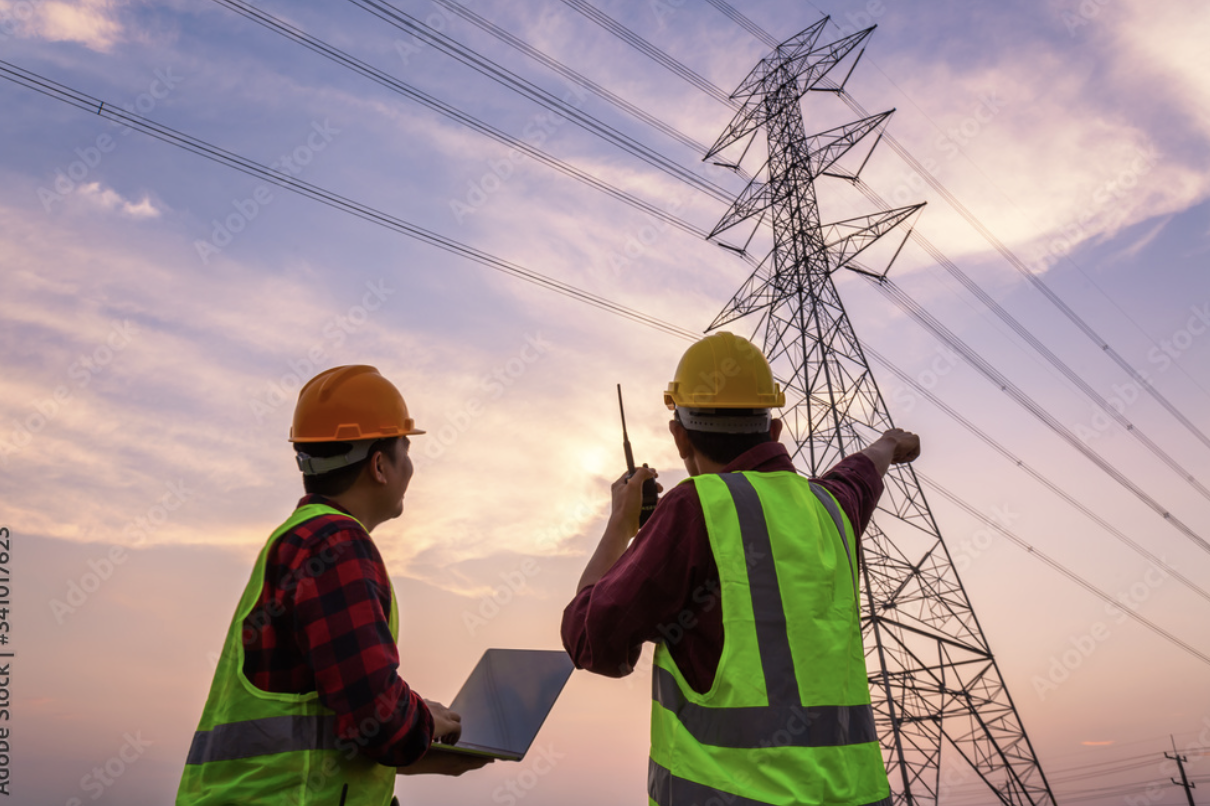 industry
Utilities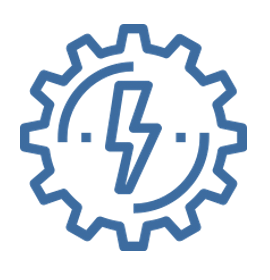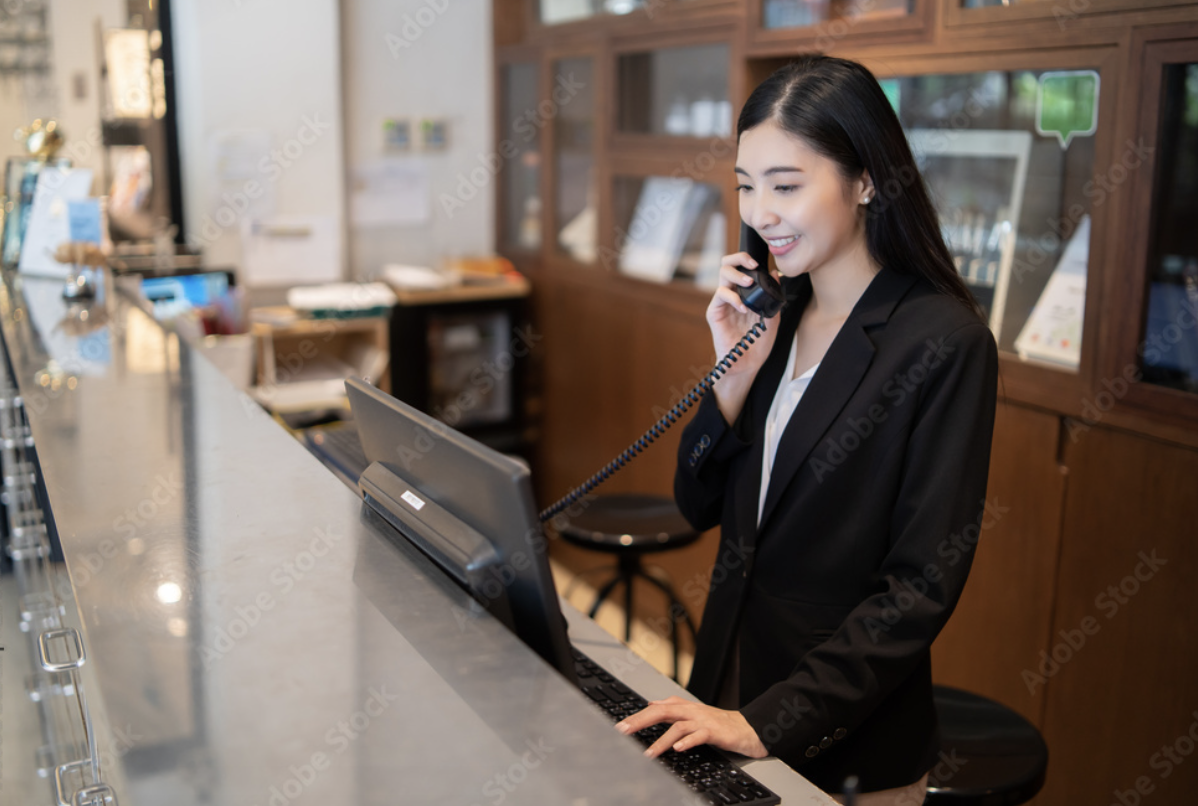 industry
Hospitality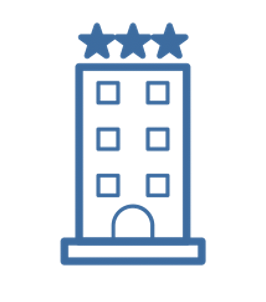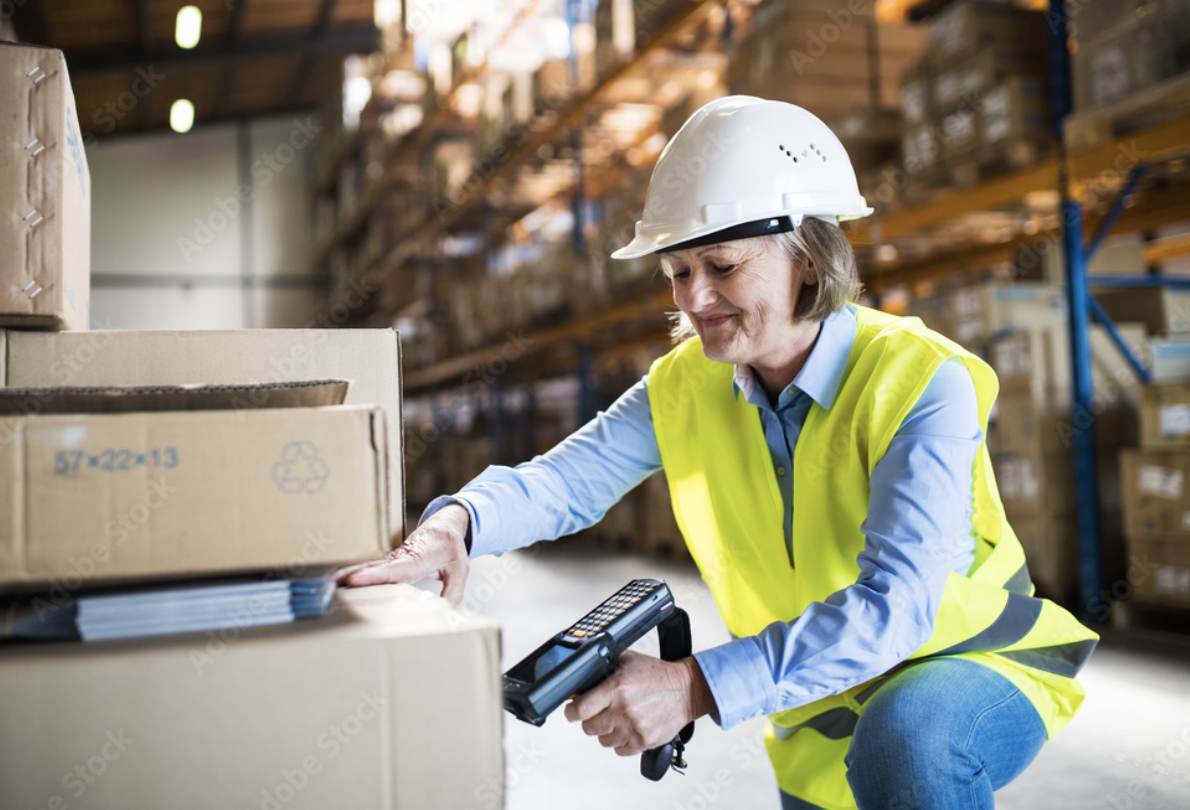 industry
Logistics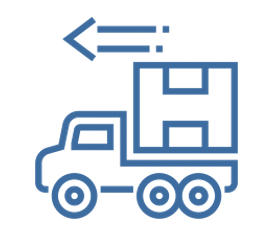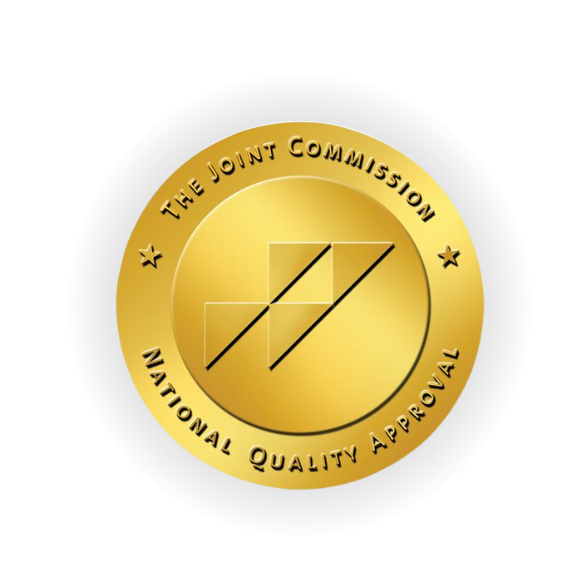 We exemplify the Gold Standard
TalentBurst Life Science is Joint Commission Certified!
The Joint Commission is the nation's oldest and largest standards-setting, accrediting body in health care. The Joint Commission standardization sets the goals of patient and health safety within medical organizations and healthcare communities they partner with. Meeting the Gold Standard of service highlights our organization's ability to deliver and uphold the highest quality of care.
Quality. Agility. Integrity. Reliability.
A frictionless experience for clients, partners, and talent.
High Speed, High Quality
Majority of companies would agree, the labor market has become increasingly competitive. That's why our seasoned team of experts and recruiting teams move with a sense of urgency for each job opening, swiftly delivering candidates without compromising quality.
No Moral Shortcuts
Our company was built on core values such as honesty and integrity. They're what guides our actions, decisions, and culture. We never settle for what's easy. We always stand for what's right.
Unwavering Commitment to Excellence
Simply stated, we hold high standards. We work tirelessly around the clock to deliver superior results and services to our clients, partners, and talent.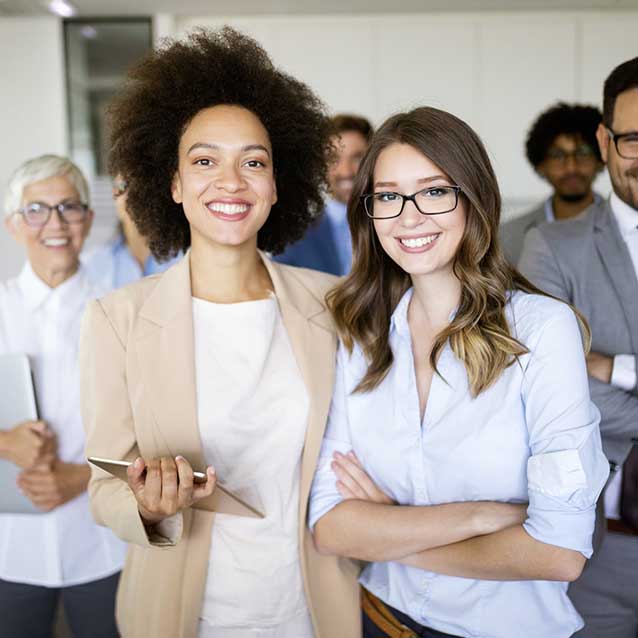 Testimonials of Our Award Winning Service
2023 Top Workplaces - Best Place to Work
2023 Top Workplaces - Culture Excellence
2023 World Staffing Summit Top 100 Staffing Firms to Work For
2023 SIA Largest Staffing Firms
2023, 2022 SIA Diversity Owned Staffing Firms
2022, 2020 Largest Life Sciences Staffing Firm

2021 BBJ #1 Largest MBE Enterprise in MA

2020 BBJ Fast50, 10 time BBJ "Pacesetter", 10 time INC 500/5000

5 time SIA Fastest Growing Firm

Coupa Advantage and Link Silver Partner

GNEMSDC "Supplier of the Year" Category 4 2019 - 2020
WRMSDC Corporate Ready
HRO Today HR Team of the Year Finalist 2022
AgileOne Diverse Supplier of the Year 2021
AgileOne Gold Supplier 2017
Allegis Global Solutions Strategic Partner 2018 - 2023
Allegis Global Solutions Diversity Partner of the Year 2020
Geometric Results Platinum Preferred Partner
KellyOCG #1 Strategic Supplier @ #1 cloud computing
Magnit Global Supplier Excellence 2023
Pinnacle/Dominion Energy Supplier of the Year 2020
PRO Unlimited Vendor On Premise Supplier of the Year 2020
PRO Unlimited Silver Supplier 2019
PRO Unlimited Gold Supplier 2012, 2014 - 2018
PRO Unlimited Platinum Supplier 2013
Randstad Premier Supplier 2021 - 2023
TAPFIN Premier Partner 2017, 2018
TAPFIN Program Performance Award @ #1 cloud computing
Workforce Logiq Proven Performer 2016 - 2020
Thermo Fisher Supplier of the Quarter
Toyota Best in Compliance and Retention Excellence
Western Union Supplier of the Year