With 20 years of experience, we understand that the relationship between community and state can only be strengthened through the team that helps support you. Finding the right team can take time, and is challenging for those in charge of hiring. That's why we've created a team experienced in helping connect with the local community, understand your unique needs and simplify the complex hurdles you encounter when hiring.
SLED'S TRUSTED EXPERIENCE
35+
State & Local Programs
SLED (

State, Local Government & Education) staffing

is a comprehensive staffing service that offers a unique combination to meet the needs of county, parish, municipality, township, consolidated governments, and universities.
We provide:
Reduced staffing costs

Improved workforce management

Increased staffing flexibility

Enhanced recruiting and retention
Our services enable organizations to focus on core activities. Our team of subject matter experts offers customized workforce solutions and staffing services. We provide skilled, reliable, and dependable professionals to support our clients' operational and project staffing needs.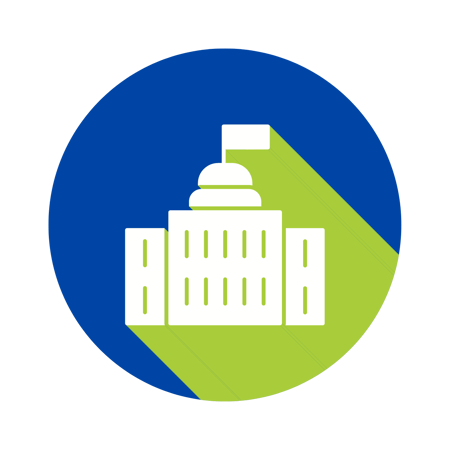 The Government Areas We Serve
Application Development
Enterprise Data Management
Project Management
Buisness Analysis
UX/UI
Quality Assurance Testers
Infrastructure

Cybersecurity

Networking & Engineering

Agile

AI
Administrative Assistant
Marketing Coordinator
Executive Assistant
Project/Program Assistant
Event Coordinator
HR Coordinator/Administrator
Receptionist
Secretary
Financial Assistant
Property Manager Coordinator
Research Assistant
Lab Assistant
Customer Service Support
Support Center Coordinator

We are committed to creating an inclusive workplace where everyone feels valued and respected. We believe that our differences make us stronger, and we strive to create an environment where everyone can thrive and reach their full potential.
We know that diversity is important to our clients too. That's why we work hard to ensure that our staffing solutions are tailored to meet the unique needs of each organization we work with.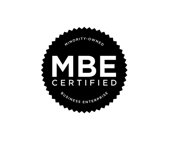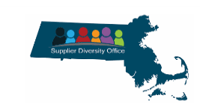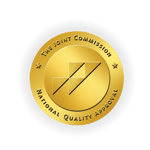 See What Our Clients Have to Say:

If you would like to talk to our team about how TalentBurst can serve you, fill out the contact form below and we will be in touch!