Who We Are
Since 2002, TalentBurst has established itself as one of the most respected names in the staff augmentation, payroll, and employer of record (EOR) space. Though our legacy was grounded in staffing, we transformed alongside the employment shifts of the past two decades to emerge as a premier provider of Global Talent Cloud solutions, with an emphasis in the following offerings.
1. Information Technology, Engineering, and Business Professional Staffing
2. Employer of Record and High Hazard Payroll
3. Global Payroll
4. Agent of Record and 1099 Validation and Compliance
5. Vendor On Premise
Our Staffing division is consistently ranked as one of the top providers of talent for our clients' technology, engineering, professional services, scientific and healthcare staffing needs.
Our Global Talent Cloud solutions group is a leader in High Hazard & Global Payroll and IC validation and Compliance solution.
Staffing Industry Analyst, INC. Magazine, and Boston Business Journal have consistently ranked us among the fastest growing and largest private companies in North America.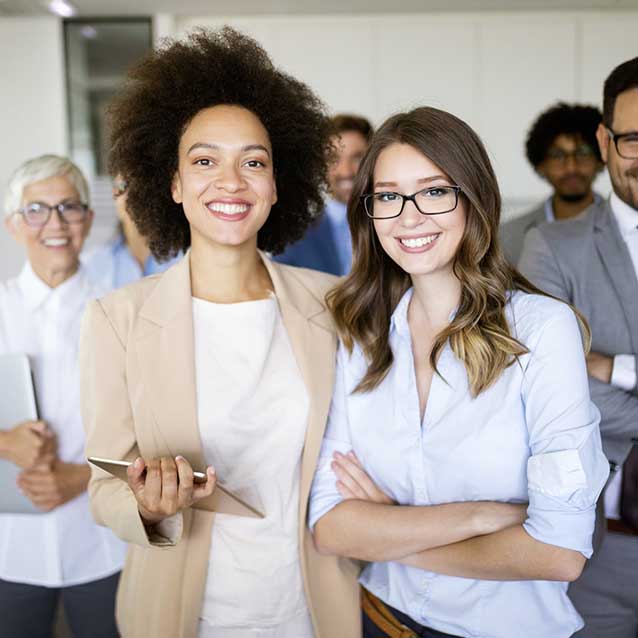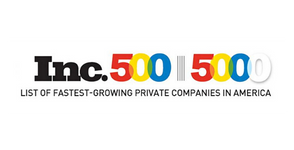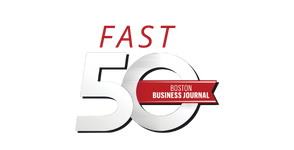 From TalentBurst With Trusted Experience
90+
Countries we can payroll