TalentBurst has a long history of demonstrating tremendous value to leading enterprises in the life science space, and we're committed to continuing this journey.
While many organizations raced to pivot in order to adapt and survive, the life sciences industry held the spotlight and emerged as a beacon of hope for humankind.
The life sciences sector contributes enormously to the US economy, employing over 1.2 million workers. Beyond that, it has played an instrumental role in expanding the health of our societies, developing new cures for persistent diseases, and developing solutions that improve our quality of life. Now this industry has become even more critical to the world.
Almost overnight, life science companies banded together in efforts to discover a vaccine for COVID-19. And the urgent need to research, test, develop, and manufacture the vaccine, catalyzed a surge in demand for healthcare, biotech, medtech, and pharmaceutical professionals. TalentBurst believes life sciences will continue to see a steady uptrend in the demand for talent, making the hiring landscape even more fiercely competitive.
In 2020, much of the world was at a standstill. As the pandemic devastated countries around the globe, we've made sacrifices, lost loved ones, and we've witnessed businesses across various industries shutting their doors for good.
Here are other key factors that will continue to drive demand:

1. Scientific breakthroughs such as new products, therapies, and cures, fueled by technological advancements and digitalization.

2. Life sciences continues to show resilience during economic downturns and has prevailed even after product failures.

3. The need to extend and improve the quality of life for the 65-and-older population which will account for close to three quarters of the population growth between 2016 and 2030.

4. Massive investments in both public and privately held companies.
TalentBurst Life Sciences draws upon a broad portfolio of strategic consulting, program and product management and industry leading risk mitigation solutions as a staffing company. When paired with our High Hazard Payroll offering, we provide a complete set of solutions to life science companies.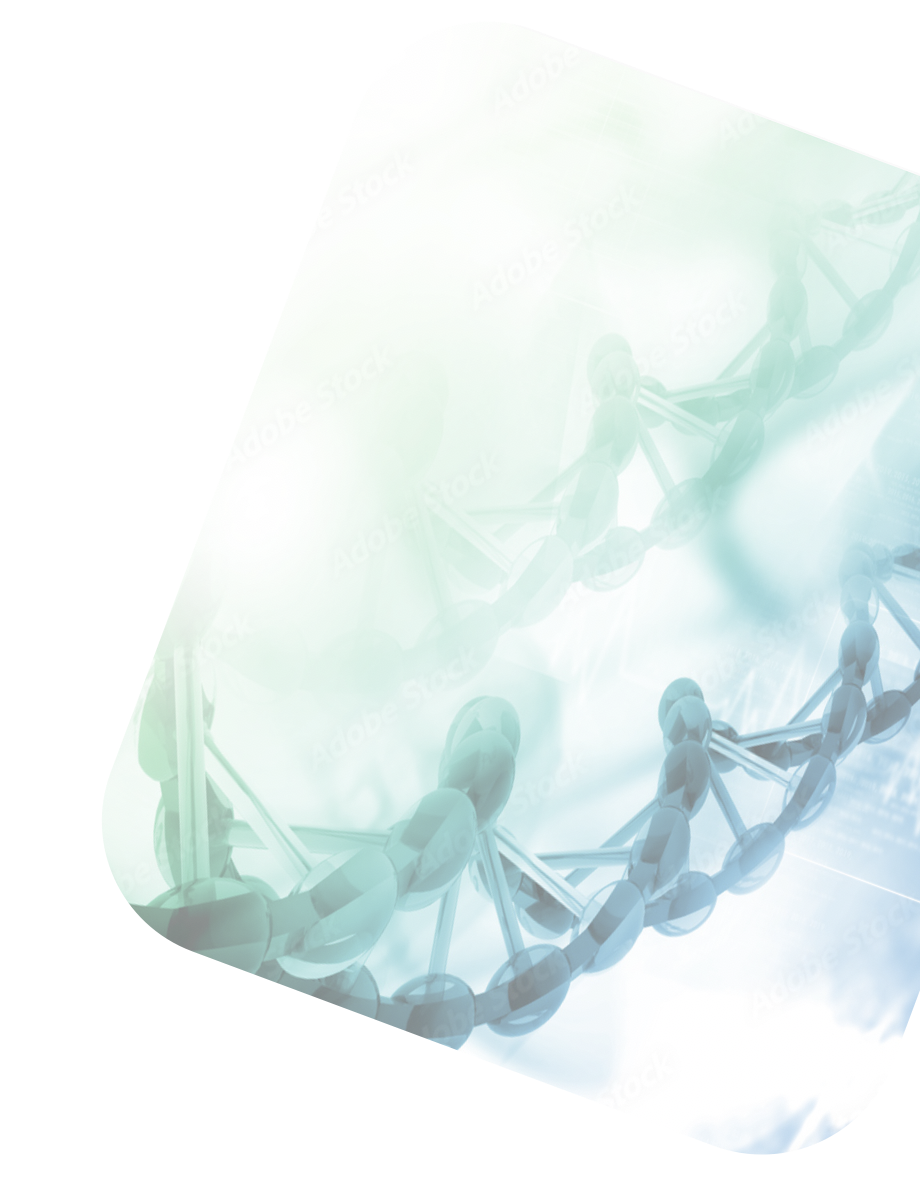 Staffing Expertise In Life Sciences
Biological Sciences

Care Management

Clinical Data Management

Quality Control

Clinical Trials

Clinical Programming

Drug Safety/ Pharmacovigilance

Regulatory Affairs & Compliance

Bioengineering

Systems & Process Validation

Biostatistics

Scientific Research

R&D

Study Management

Information Technology
Meet The Team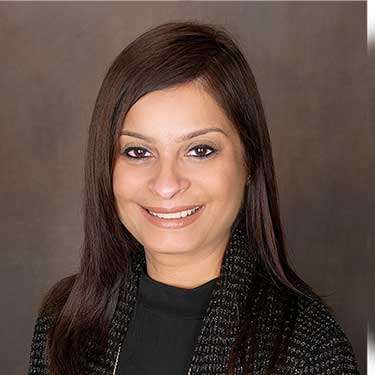 Namrata Anand
EVP & Global Strategy Leader, TalentBurst Life Sciences
Namrata Anand is TalentBurst's Executive Vice President and most tenured account director who will be spearheading the Life Sciences division. Since joining the company back in 2005, Namrata has been intricately involved in all facets of the business and has expanded TalentBurst's footprint of clients while earning numerous awards from the leading MSPs. She currently manages TalentBurst's largest life science customers and has been instrumental in the successful launch and expansion of our staffing, Global Payroll, High Hazard Payroll, 1099 Compliance, and Vendor-On-Premise solutions. We're extremely confident that her strong leadership, deep industry knowledge, and expertise in providing superior service to our clients will drive the growth in this division.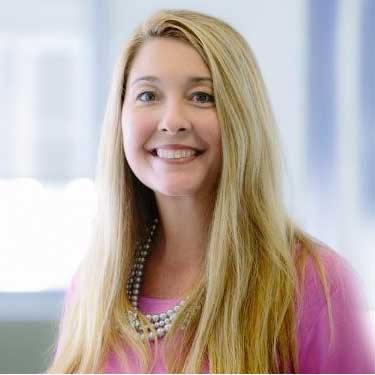 Jen Bradley
VP, Enterprise Accounts, TalentBurst Life Sciences
TalentBurst Vice President, Jen Bradley, brings over 15 years of IT and healthcare staffing, business development, and account management experience. Biotech and Pharma clients account for a solid portion of her portfolio and her outstanding performance has led to new customers, catapulting our success in life sciences. Her ability to quickly scale her team's recruitment and service delivery operations are impressive, and it's a critical skill to have as life science companies are pressured to identify and hire talent quickly.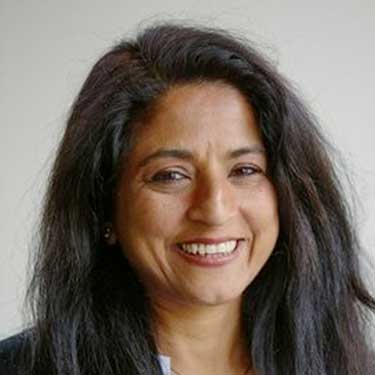 Sonika Sardana
VP, Enterprise Accounts, TalentBurst Life Sciences
Sonika Sardana, TalentBurst's Vice President is a seasoned account manager with over 15 years of experience in providing staffing solutions to clients across various industries such as Life Sciences, Financial Services, Light Industrial, and Manufacturing. Sonika is best known for her strong leadership skills and her ability to juggle numerous tasks without compromising her high touch service. Her dedication and tireless work ethic have resulted in clients being able to lean on TalentBurst as a trusted and reliable partner.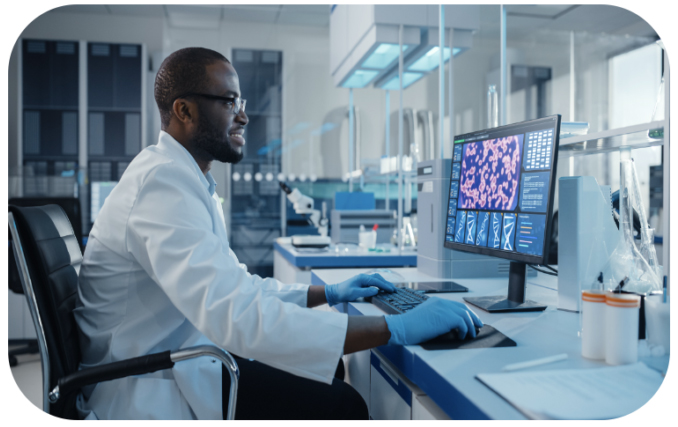 We're hiring the talent of today to power the companies of tomorrow. We're interested in partnering with pioneering companies to cultivate a diverse workforce that fuels creativity, a sense of exploration, and an eagerness to embrace ongoing changes during these unprecedented times. To learn more about how TalentBurst can help with your staffing needs
contact us today