TalentBurst Health & Life Sciences is a leader in the healthcare and life sciences workforce marketplace. Our organization has a long history of demonstrating tremendous value to leading enterprises in the healthcare and life science industries, and we're committed to continuing this journey.
TalentBurst is quickly becoming an "employer of choice" for nursing staff, allied medical professionals, clinical and scientific practitioners and other qualified individuals that support the industries we serve.
Our team has proven success in providing our clients with access to robust talent pools of qualified industry practitioners, helping manage talent acquisition and retention challenges, and positioning ourselves and our customers as preferred employers within the healthcare and scientific communities.
The U.S. healthcare industry is the third-largest in the country. 14% of U.S. Adults are employed by the healthcare sector and this is continuing to grow. In addition, the Life Sciences industry witnessed extraordinary investment, expansion, and innovation in 2021 and 2022 and is poised for further growth and consistent demand in the years ahead. TalentBurst is here to support its clients and workforce with this growing demand and the opportunity it presents.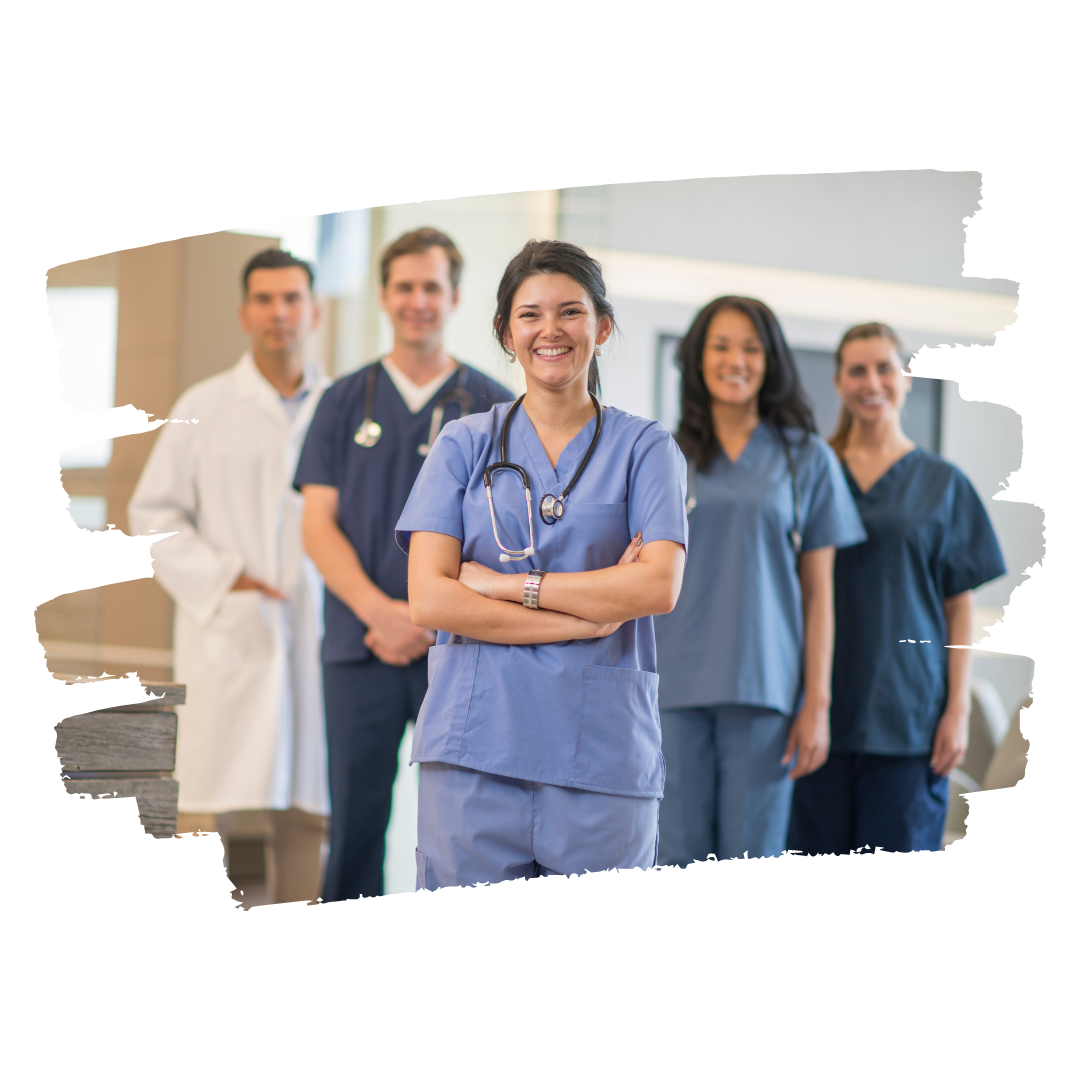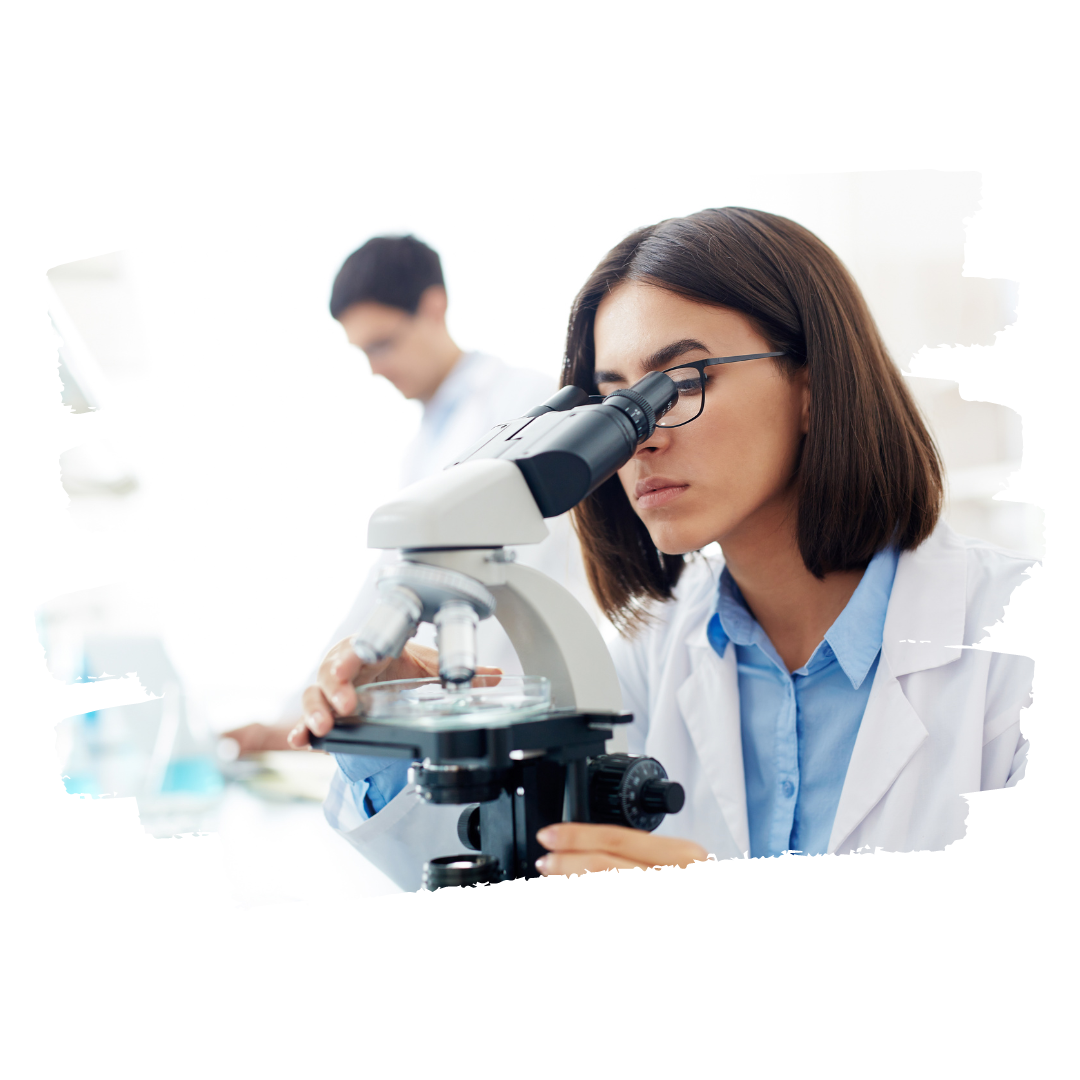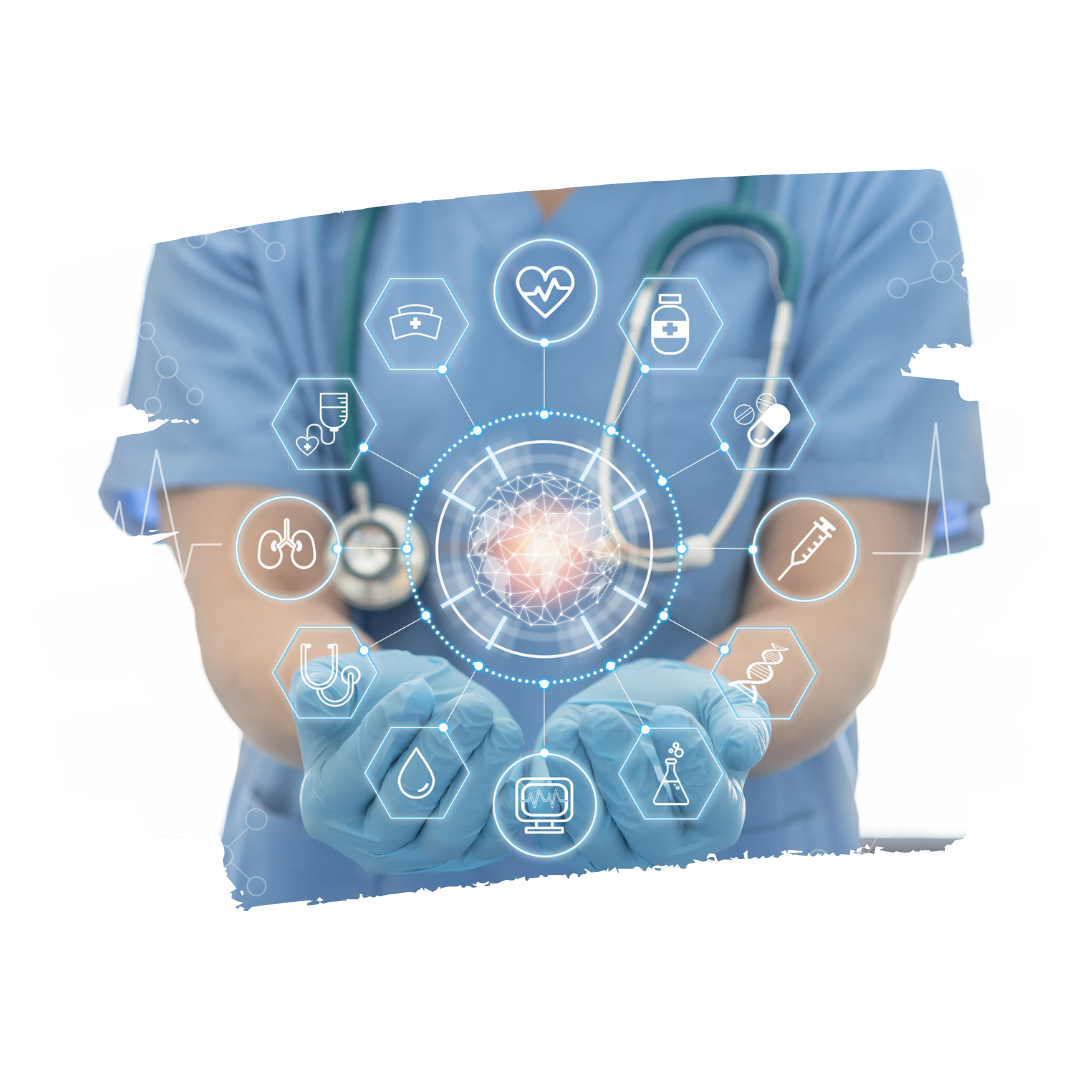 Nurses are vital to patient care and our healthcare system. TalentBurst offers its nursing and allied medical staff with the opportunity to work with a dedicated team, in environments where they will be appreciated and supported. Clients who utilize our healthcare staffing services include state-run facilities and large privately run health-care systems. Types of healthcare staff we recruit include:
RNs
LPNs
LVNs
CNAs
Travel Nurses
Medical Assistants
Respiratory therapists
EMT's
Surgical techs
Pharmacists
Pharmacy Techs


The Life Sciences industry is a complex and dynamic industry that has been instrumental in driving advances in medicine, health care, and public health. From concept to commercialization, TalentBurst has played a critical role in ensuring that it's clients in the pharmaceutical, biotechnology, CRO and medical device/technology industries have access to the most qualified talent. Our clients consider TalentBurst a trusted partner while seeking to fill positions within:
Research & Development
Clinical Development
Clinical Operations
Medical Affairs, Regulatory
Quality Assurance
Pharmacovigilance & Drug Safety
Commercial operations
HealthTech & HealthCare IT
The healthcare industry is increasingly using technology to identify and manage patient issues and to help people lead healthier lives. Digital health, digital medicine, and digital therapeutics are helping companies create more personalized experiences for patients. AI-driven engagement, connected patient, and enhanced health care provider platforms are all apparent areas of focus. TalentBurst has been at the forefront in providing forwarding thinking Healthtech companies with the talent they need including:
Information Technology experts
Engineers
Product Development specialists
Program Managers
Analysts
Content Specialists
Developers
Data Management resources
TalentBurst Health & Life Sciences draws upon a broad portfolio of strategic consulting, managed services and industry leading risk mitigation solutions as a staffing company. When paired with our High Hazard Payroll offering, we provide a complete set of solutions to healthcare and life science companies.
Contact us to schedule a consultation:
If you are a job seeker, search available positions:
We exemplify the
Gold Standard
TalentBurst Life Science is Joint Commission Certified!
The Joint Commission is the nation's oldest and largest standards-setting and accrediting body in health care. The Joint Commission standardization sets the goals of patient and health safety within medical organizations and healthcare communities they partner with. Meeting the Gold Standard of service highlights our organization's ability to deliver and uphold patient safety and the highest quality of care.