Interested in a rewarding career with TalentBurst?
We're always looking to hire amazing people and place them in a business culture where they can grow, develop, innovate, and thrive. Our success reflects the people that make up our organization. In turn, we strive to create an awesome workplace that fosters collaboration, catapults growth, provides a great work-life balance, and values togetherness.
Check out some of the reasons that make TalentBurst an incredible place to work at!
With TalentBurst, you'll receive:
Competitive pay
Generous bonuses and commissions (for applicable roles)
Robust health benefits (medical, dental, and vision)
401K
Vacation time
Thorough training
The opportunity to support the world's most innovative companies
The chance to work side-by-side with industry experts
Growth opportunities and more!
Whether you're just now joining the workforce or you're a seasoned professional looking to take your career to the next level, we'd love to connect with you! Join our elite team and burst ahead with us.
Email your resume to: careers@talentburst.com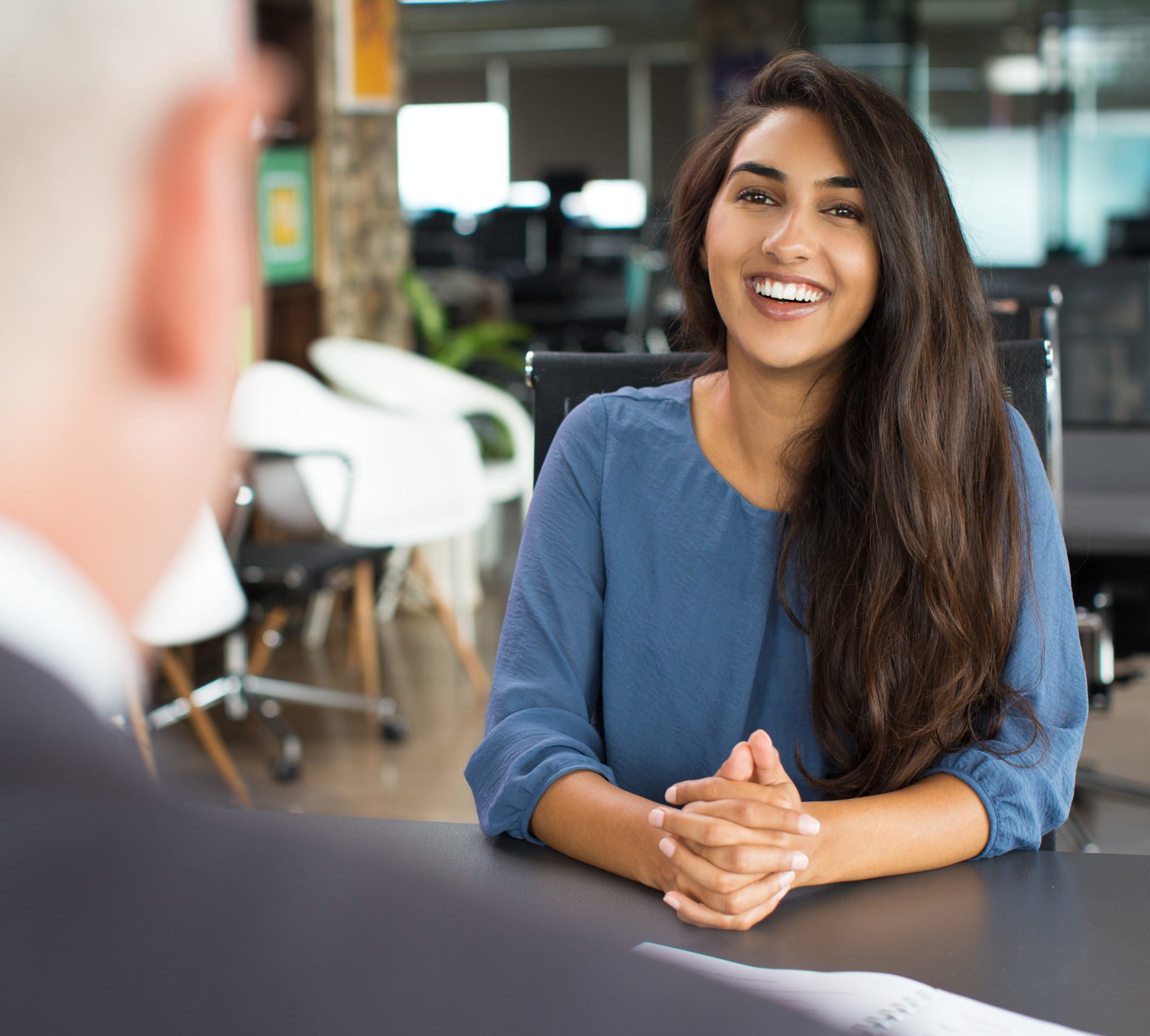 Work hard, play hard!
TalentBurst is an Equal Opportunity Employer. Our employment decisions are made without regard to race, color, religion, gender, national origin, age, disability, marital status, veteran or military status, or any other legally protected status.