TalentBurst Voted Top 100 Staffing Company to Work for in 2023

TalentBurst Voted Top 100 Staffing Company to Work for in 2023
We are excited to announce that TalentBurst has been voted as one of the Top 100 Staffing Companies to Work For by Candidate.ly at the World Staffing Summit conference on January 24th, 2023!
In addition to this amazing award, Namrata Anand, EVP, Global Strategy Leader; Jamie Jacobs, VP, Strategic Partnerships; and Joy Pastor, VP, Operations & Diversity, have also been named as Top Staffing Leaders to Watch in 2023. This recognition is a testament to their exceptional leadership and innovative vision.
At TalentBurst, we believe in fostering a work culture that not only drives success but also elevates and enriches the lives of our employees. This award is a clear reflection of the exceptional work that our team has accomplished and we are grateful to receive this recognition.
The Top 100 Staffing Award is not just a win for our company but also a testament to our unwavering commitment to creating a positive, supportive, and fulfilling workplace for all of our employees. A happy and motivated workforce is the cornerstone of our success, and we will continue to strive to provide the best possible work environment for our team.
We are incredibly proud of this recognition and extend our heartfelt gratitude to our team for their hard work and unwavering commitment.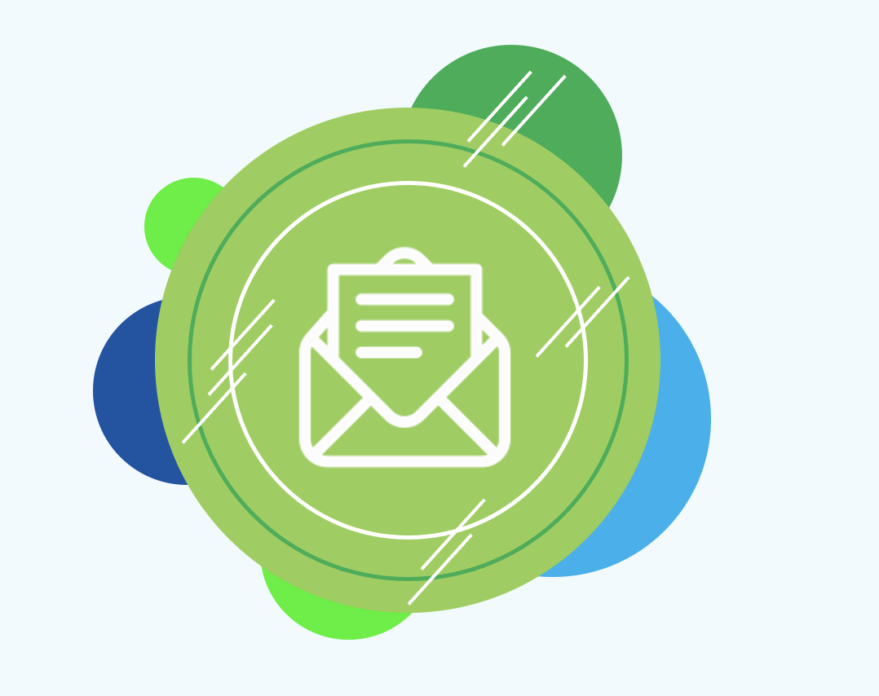 Sign Up For Our Newsletter
Subscribe now to stay up-to-date with our latest news and events.