TalentBurst New Webinar: Independent Contractor & Freelance Compliance

TalentBurst New Webinar: Independent Contractor & Freelance Compliance
We are excited to announce our next educational webinar that will be focusing on Independent Contractor and Freelancer Compliance!
Considering news that many companies are having to pay fines for misclassification of Independent Contractors and Freelancers, TalentBurst wanted to highlight what organizations can do to remain in safe harbor to protect their team, business, and the Independent Contractors. This webinar will go through key topics, what the Independent Contractor and Freelance landscape looks like right now and methods used so that management teams can determine if their company needs to update or modify any IC protocols or processes related to compliance in this high-risk regulatory marketplace.
The organization will have on Kay Ring, who brings 20 years of experience in contingent workforce management. Her areas of expertise are payroll services, high risk payroll services, independent contractor compliance and risk management, VMS/MSP blended programs and global contingent workforce management. Denise Stalker will also be joining the webinar with over a decade of experience on the MSP side of the business. Giving an understanding of the design of a successful program to help manage the complete life cycle of businesses external talent. The show will be hosted by Ronn Schuman, Vice President of Strategic Development at TalentBurst.
The webinar will be focusing on regulatory topics in the Independent Contractor, (IC) and freelancer marketplace with a focus on compliance and the pros and cons of IC vs. W-2 staffing. The webinar will additionally provide insight to the Independent Contractor and Freelancer landscape and helping businesses find the best solutions in managing this population.
The webinar, will be held on Wednesday, December 7th at 1:00pm EST.
CLICK HERE to register now for this exciting event.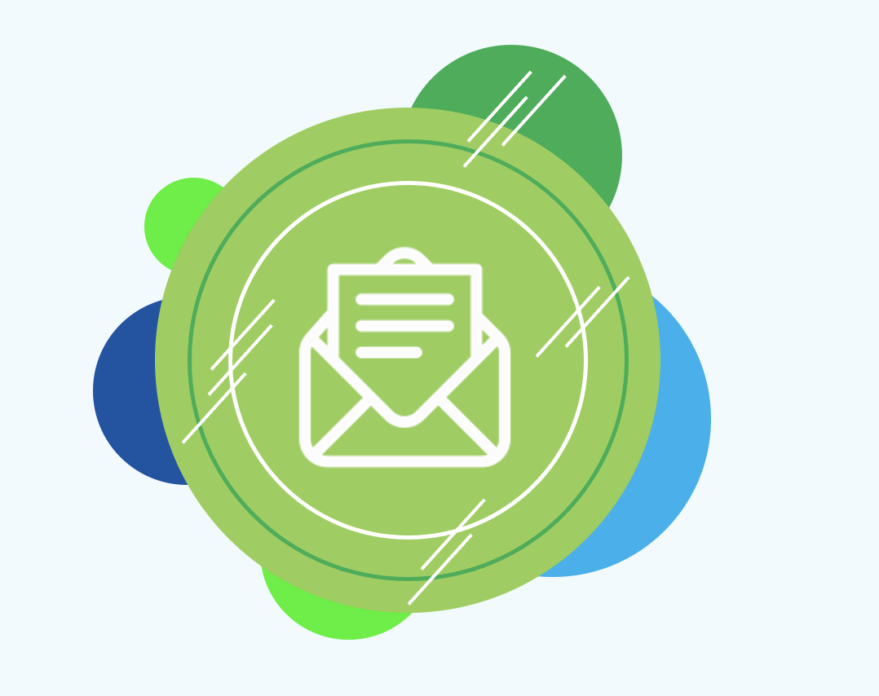 Sign Up to Get Updates
Subscribe now to stay up-to-date with our latest news and events.