Celebrating TalentBurst's 21st Anniversary: A Legacy of Excellence

Celebrating TalentBurst's 21st Anniversary: A Legacy of Excellence
Founded in 2002, TalentBurst has grown to become a leading provider of workforce solutions, specializing in the IT, Engineering, Life Sciences, and Finance sectors. Over the past two decades, the company has forged a reputation for its commitment to excellence, innovation, and exceptional client service. As TalentBurst marks its 21st anniversary, it's time to reflect on the remarkable journey and celebrate the numerous accolades that have been bestowed upon the company.
About TalentBurst
At TalentBurst, our mission is to connect exceptional talent with organizations that are looking to thrive in today's competitive landscape. With over 21 years of industry experience, we have honed our expertise in providing comprehensive workforce solutions to meet the evolving needs of our clients.
Our range of services is designed to address the specific challenges faced by businesses across various industries, including IT, Engineering, Life Sciences, and Finance. Whether you're seeking top-notch IT professionals, skilled engineers, scientific experts, or financial specialists, TalentBurst has you covered.
Award-Winning Excellence
TalentBurst's dedication to creating an outstanding workplace culture and delivering exceptional services has been recognized through various prestigious awards. Here are some of the notable awards and honors TalentBurst has received throughout the years:
2023
Top Workplaces - Best Place to Work: TalentBurst has been recognized as the Best Place to Work in the esteemed Top Workplaces awards. This accolade underscores the company's commitment to fostering a positive and supportive work environment.

Top Workplaces - Culture Excellence: TalentBurst's commitment to nurturing a vibrant and inclusive company culture has been acknowledged with the Culture Excellence award. This recognition highlights the company's emphasis on building a collaborative and engaging workplace.

World Staffing Summit Top 100 Staffing Firms to Work For: TalentBurst's dedication to its employees' well-being and professional development has earned the company a spot among the Top 100 Staffing Firms to Work For at the World Staffing Summit.

SIA Largest Staffing Firms: TalentBurst has been recognized as one of the largest staffing firms by Staffing Industry Analysts (SIA), further solidifying its position as a leader in the industry.

SIA Diversity Owned Staffing Firms: TalentBurst's commitment to diversity and inclusion has been acknowledged through multiple years of recognition as a Diversity Owned Staffing Firm by Staffing Industry Analysts.
2022
Largest Life Sciences Staffing Firm: TalentBurst has earned the distinction of being the largest life sciences staffing firm, a testament to the company's expertise in the dynamic and ever-evolving life sciences industry.
2021
BBJ #1 Largest MBE Enterprise in MA: TalentBurst has been recognized as the #1 Largest Minority Business Enterprise (MBE) Enterprise in Massachusetts by the Boston Business Journal, demonstrating the company's commitment to promoting diversity in the business world.
2020
BBJ Fast50: TalentBurst's impressive growth trajectory was acknowledged with inclusion in the Fast50, an esteemed list of the fastest-growing companies in Massachusetts, as recognized by the Boston Business Journal.

10-time BBJ "Pacesetter": TalentBurst's consistent growth and impact in the industry have been celebrated with the prestigious "Pacesetter" designation for ten consecutive years.

10-time INC 500/5000: TalentBurst's rapid expansion and entrepreneurial spirit have been showcased by its inclusion in the INC 500/5000 list for ten consecutive years.
In addition to these remarkable achievements, TalentBurst has been honored with numerous other accolades and recognitions that exemplify the company's commitment to excellence, customer satisfaction, and industry leadership.
As TalentBurst embarks on its 21st year, the company remains steadfast in its mission to provide innovative workforce solutions, foster a dynamic and inclusive workplace culture, and deliver unparalleled value to its clients. With a proven track record of success and a commitment to continuous improvement, TalentBurst is poised to make even greater strides in the years to come.
Here's to TalentBurst's 21st anniversary, celebrating a legacy of excellence, and looking forward to a future filled with continued success, growth, and recognition.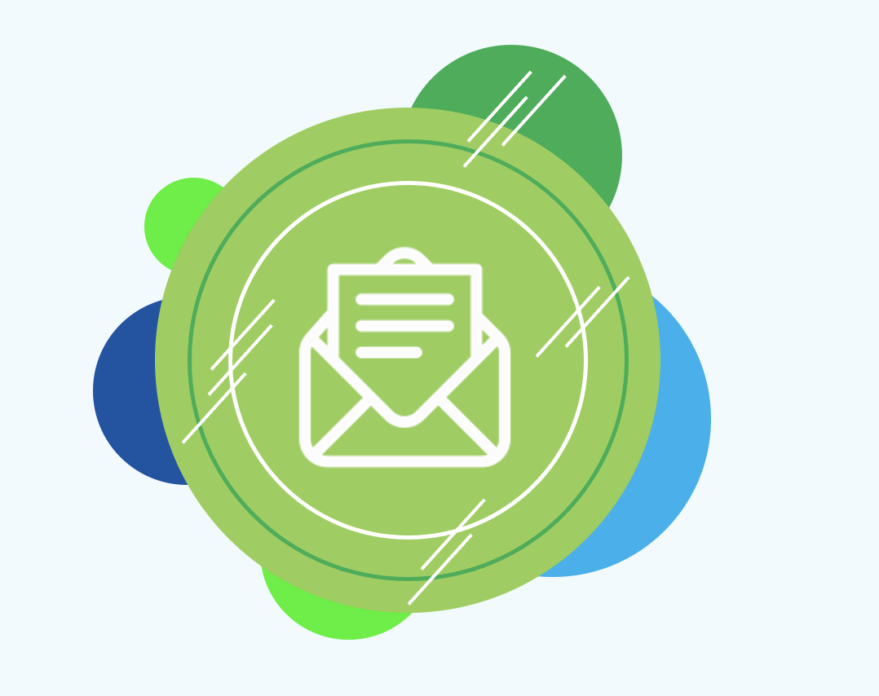 Sign Up For Our Newsletter
Subscribe now to stay up-to-date with our latest news and events.