TalentBurst Recognized as 2022 US Diverse Staffing Firm by SIA

TalentBurst Recognized as 2022 US Diverse Staffing Firm by SIA
TalentBurst is honored to be recognized on Staffing Industry Analysts (SIA) 2022 US and Canada Diversity-Owned Staffing Firms. Diversity and Inclusion is a passion mission for TalentBurst as we are minority owned and are a majority female employee-based employer. Through initiatives created by our Vice President of Diversity, Joy Pastor, the company has been recognized in the past for the success of these initiatives with numerous diversity awards. Leadership's continued educational mission to highlight Diversity and Inclusion are a cornerstone to training in the company.
In addition to SIA's own credentialing for this list, the certifications that TalentBurst has also contributed. TalentBurst is a certified diverse supplier by the NMSDC and the Commonwealth of Massachusetts.
About: TalentBurst, Inc.
Since 2002, TalentBurst has established itself as one of the most respected names in the staff augmentation, payroll, and employer of record (EOR) space. TalentBurst provides total workforce talent solutions to Fortune 500 companies in the United States and Canada, including, but not limited to, staff augmentation, high hazard payrolling, and employer of record services. TalentBurst is headquartered in Natick, Massachusetts and has satellites offices in San Francisco, Portland, Toronto, Florida, New York, Bangalore, and New Delhi, India. TalentBurst has expertise in information Technology Consulting; Accounting & Finance; and Compliance Consulting in the areas of Sarbanes Oxley (SOX) and Anti-Money Laundering (AML) under the USA Patriot Act. TalentBurst has a global workforce of 2,400 people with estimated revenues of $145 million for the year (2021). TalentBurst is certified by the National Minority Supplier Development Council, Inc. (NMSDC). TalentBurst was ranked by Inc. magazine for over nine years as one of the United States' fastest growing companies. TalentBurst is also recognized as a Top 50 Diversity Owned Business in Massachusetts and Top 50 Privately held Business in Massachusetts.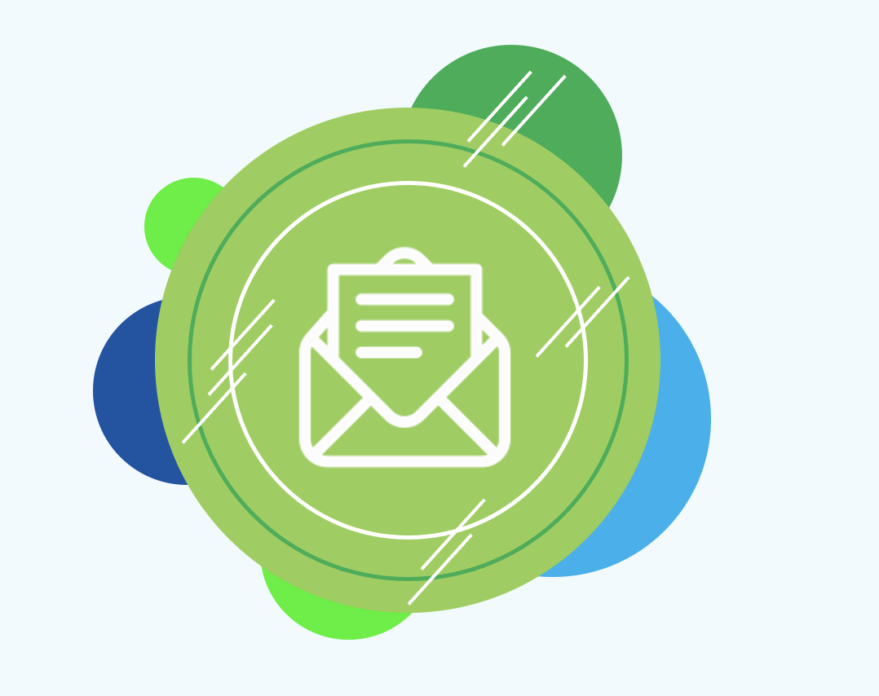 Sign Up For Our Newsletter
Subscribe now to stay up-to-date with our latest news and events.