Refer a Nurse!
Refer a qualified friend and earn money!
TalentBurst's Nurse Referral program gives you the ability to earn a little extra money while also contributing to the growth of our team members. You can earn a cash reward of up to $1000.00, and your referral can experience a rewarding career as a part of our organization.
HERE'S HOW IT WORKS:
Step 1. Refer a nurse who is not currently in our database.
Step 2. Fill out the form below, and our recruitment team will contact your recommended nurse.
Step 3. Make sure your referral includes your name on their application, so you are eligible for the bonus. If your referred nurse is hired, we will email you next steps to receive your bonus.
Important Details: Bonus is open to anyone who refers a NEW healthcare professional to our database. Multiple referrals are accepted. When your referral completes their contract, is when you will receive the cash bonus! The best part about this bonus program is, you can refer as many nurses as you wish to!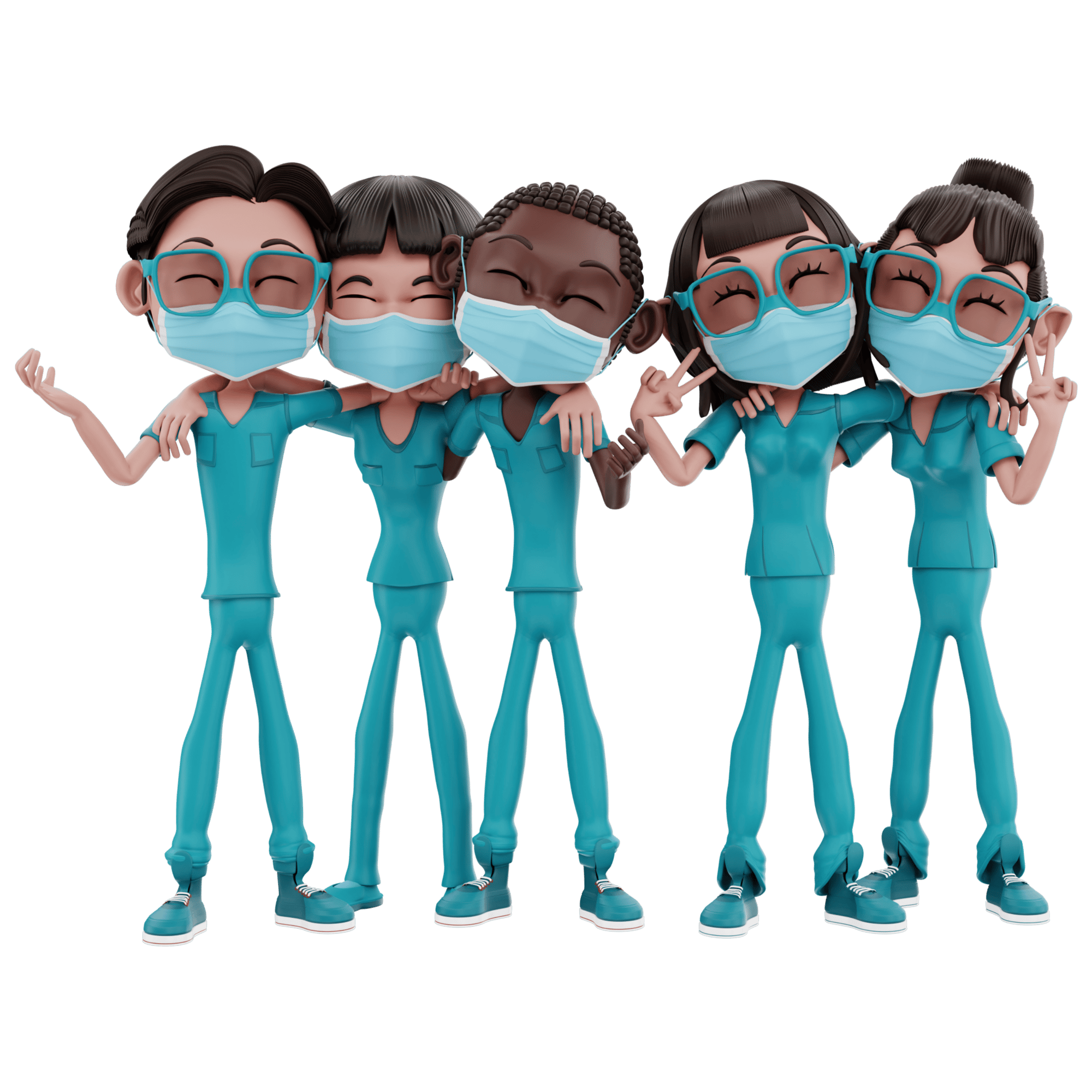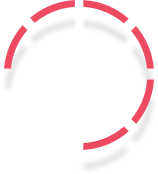 If you have any questions or would like to get in
contact with our Life Sciences Team, email us at:
healthcarestaffing@talentburst.com